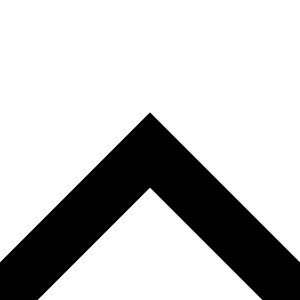 The grid, Grida, guided me since the beginning of my graphic design training. Through multiple states of mind I set down different analyses and points of view. The aim is to discover which is the form, the influence, the relevance, the role of this Grida, even beyond graphic design.

Read the thesis (french only).

—

Thesis, BA ECAL 2013 :
A4 21 × 29.7 cm, softcover, 106 pages.
Photo © Axel Crettenand.
Gridastic Relation