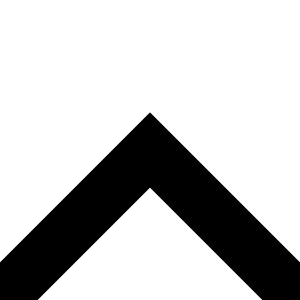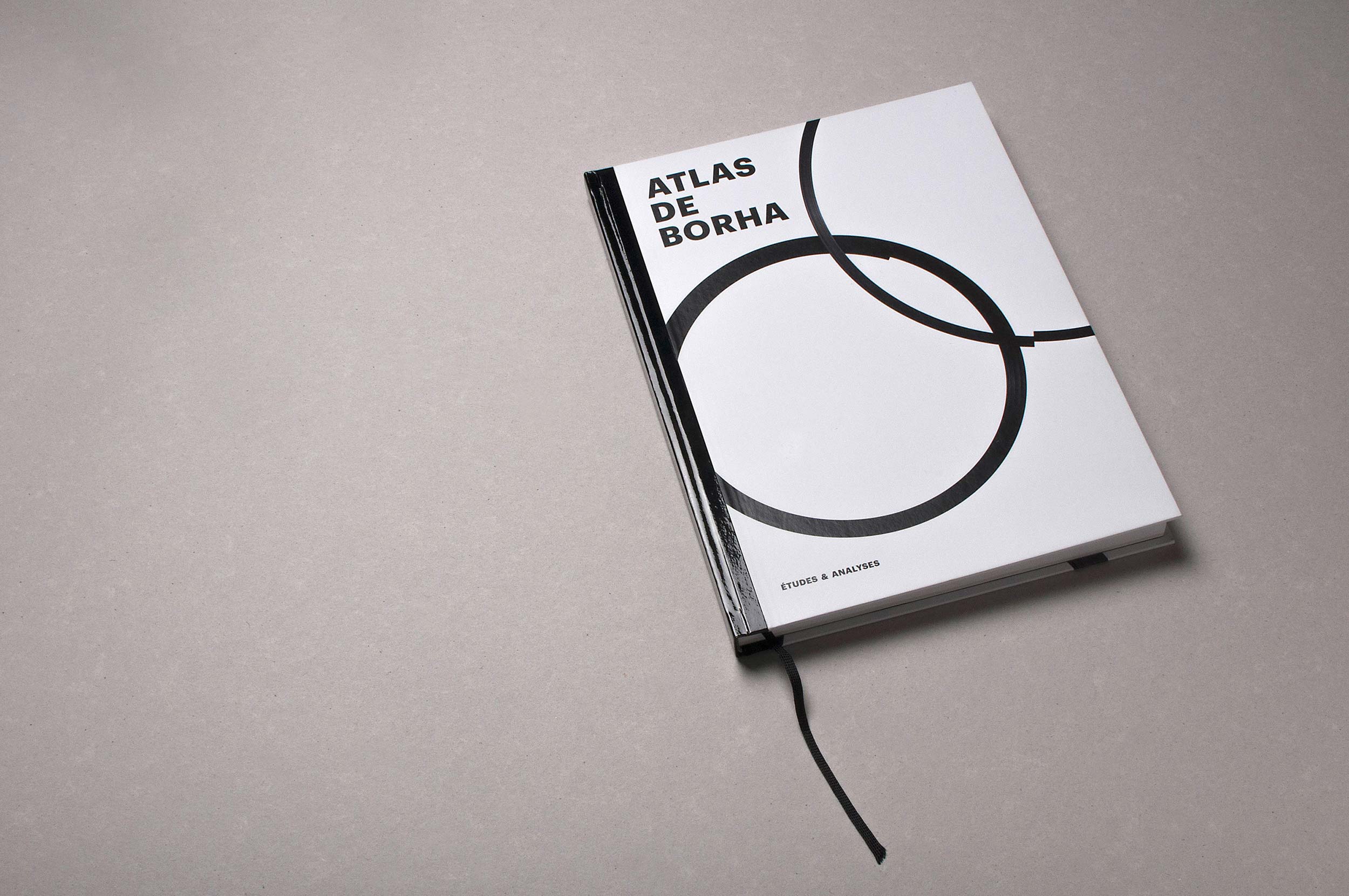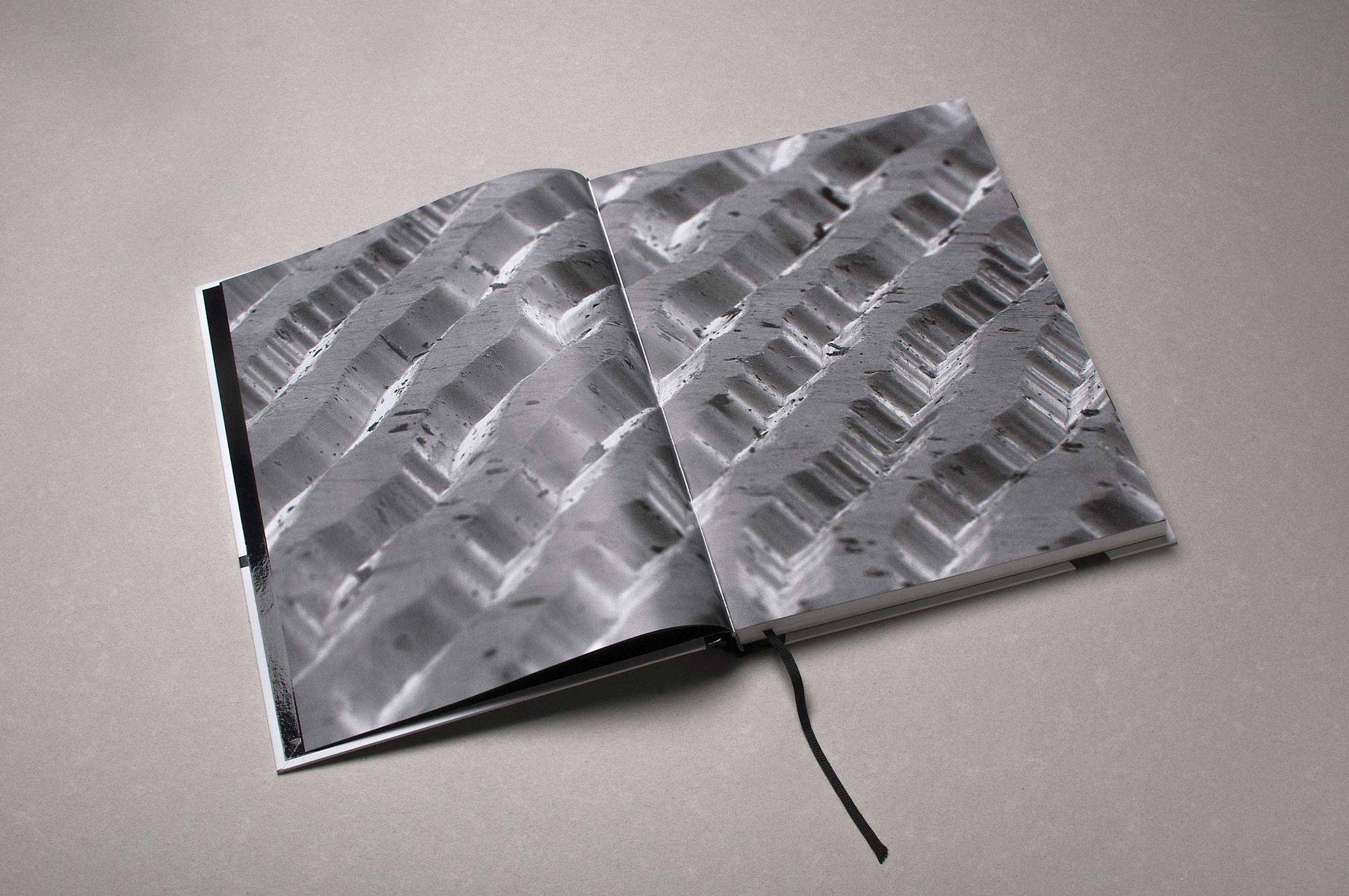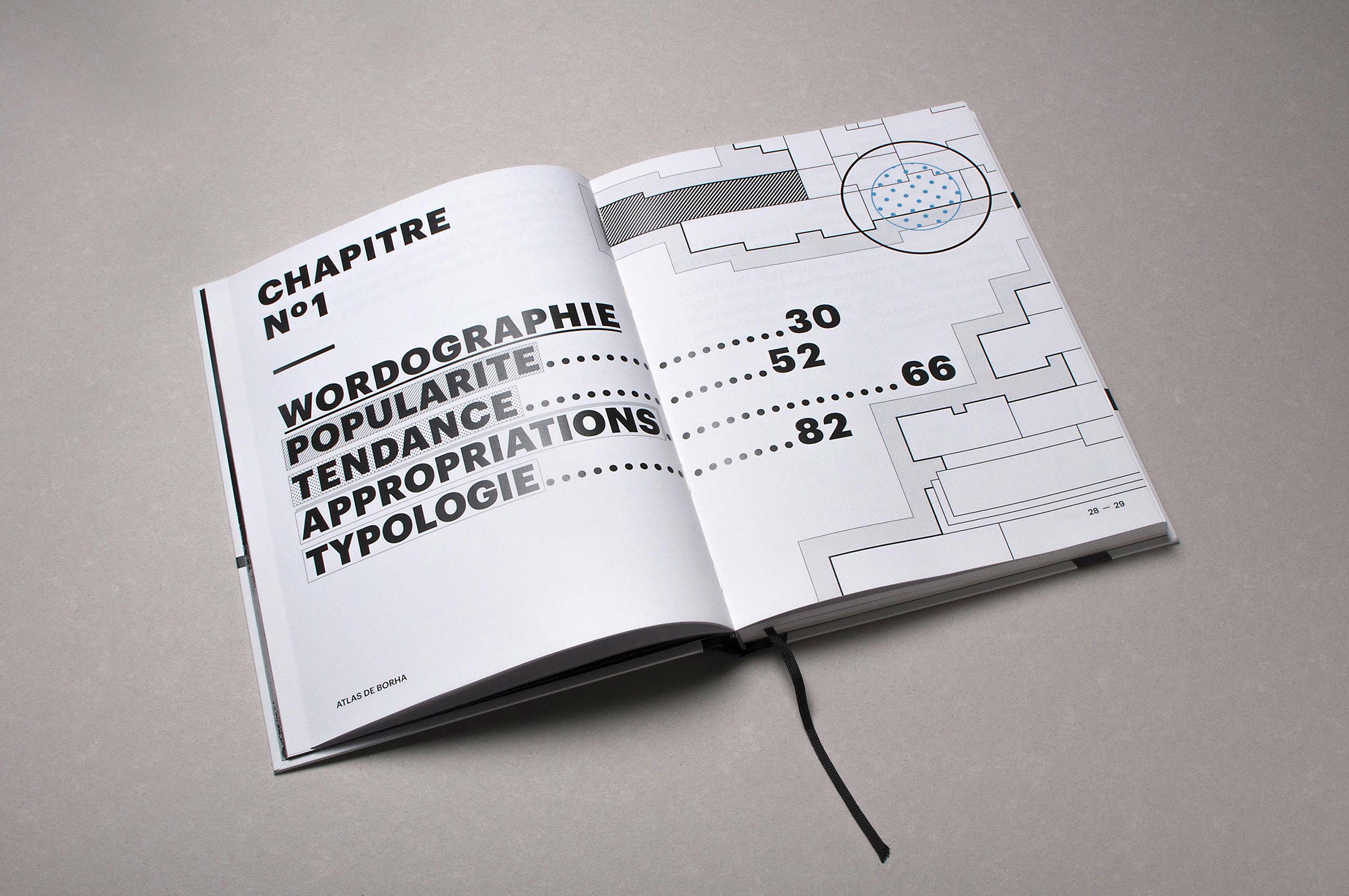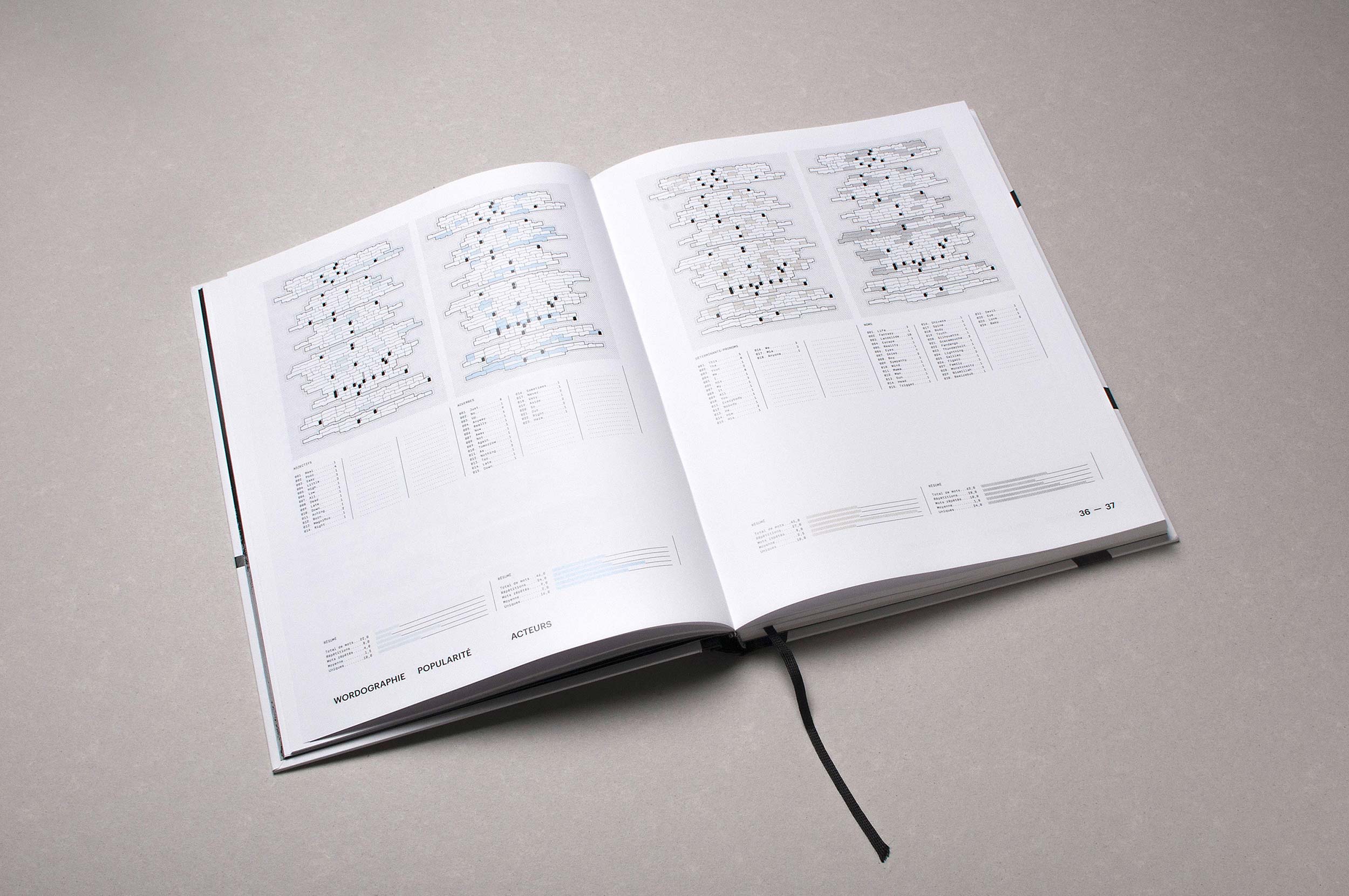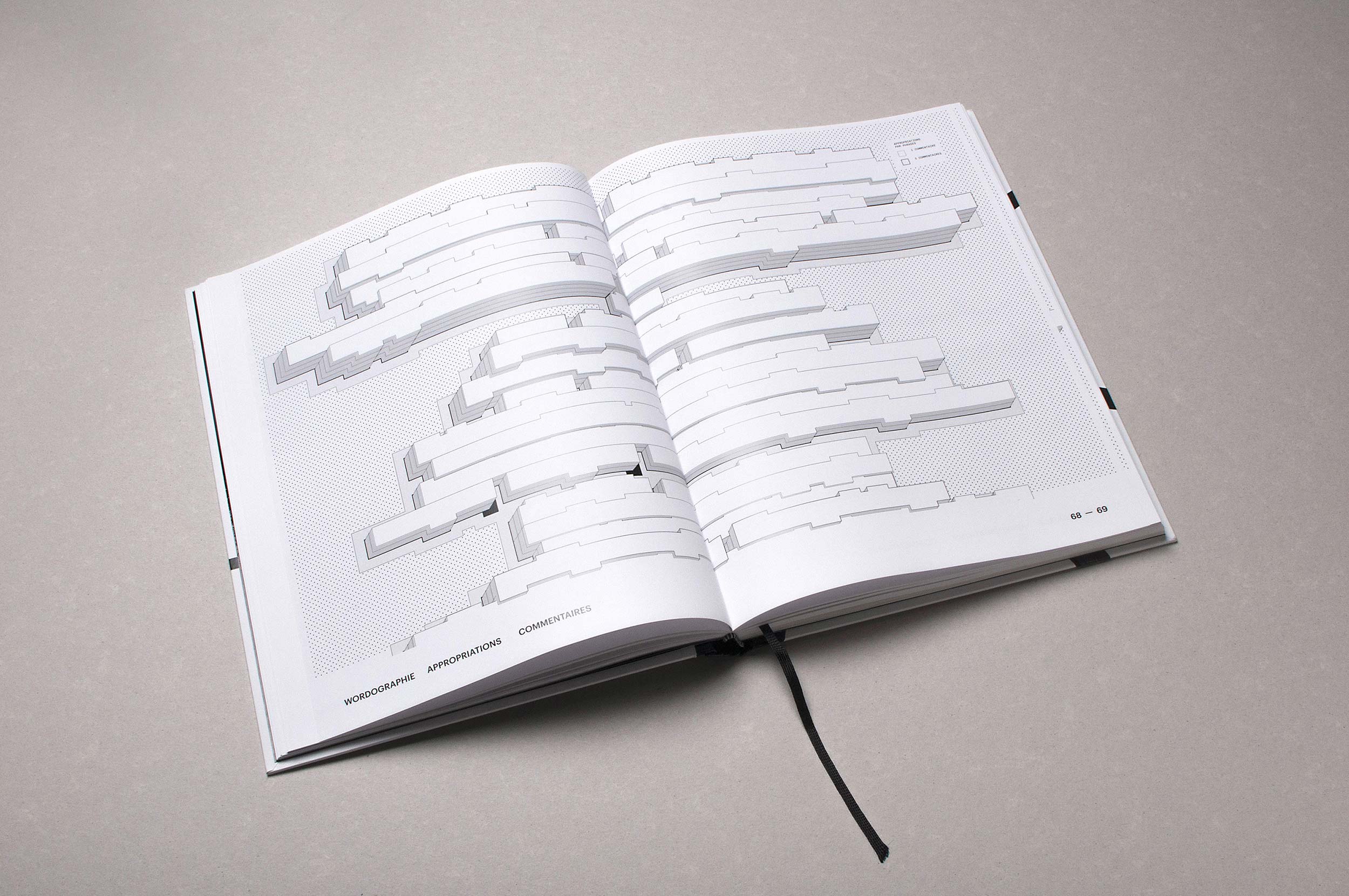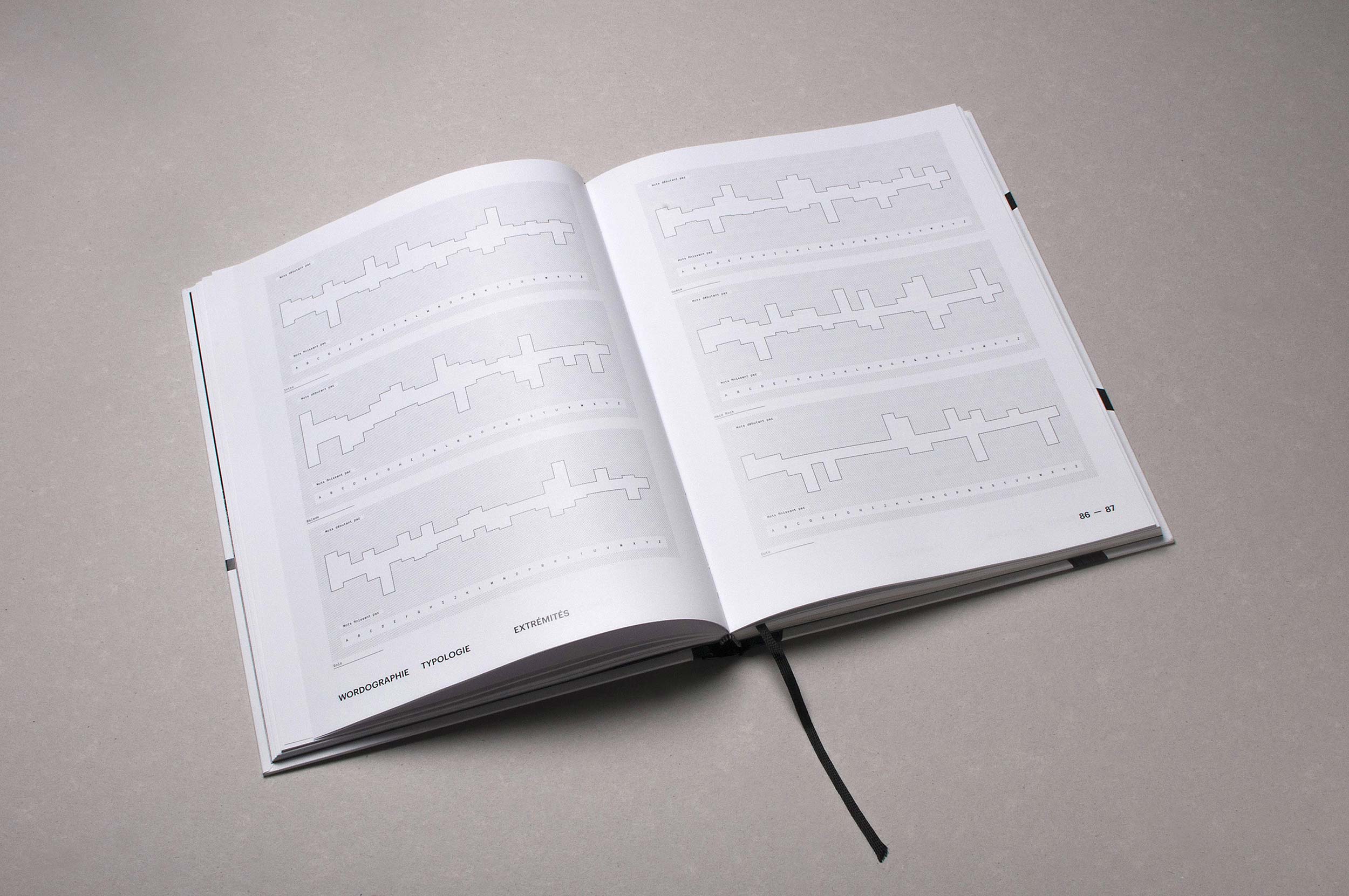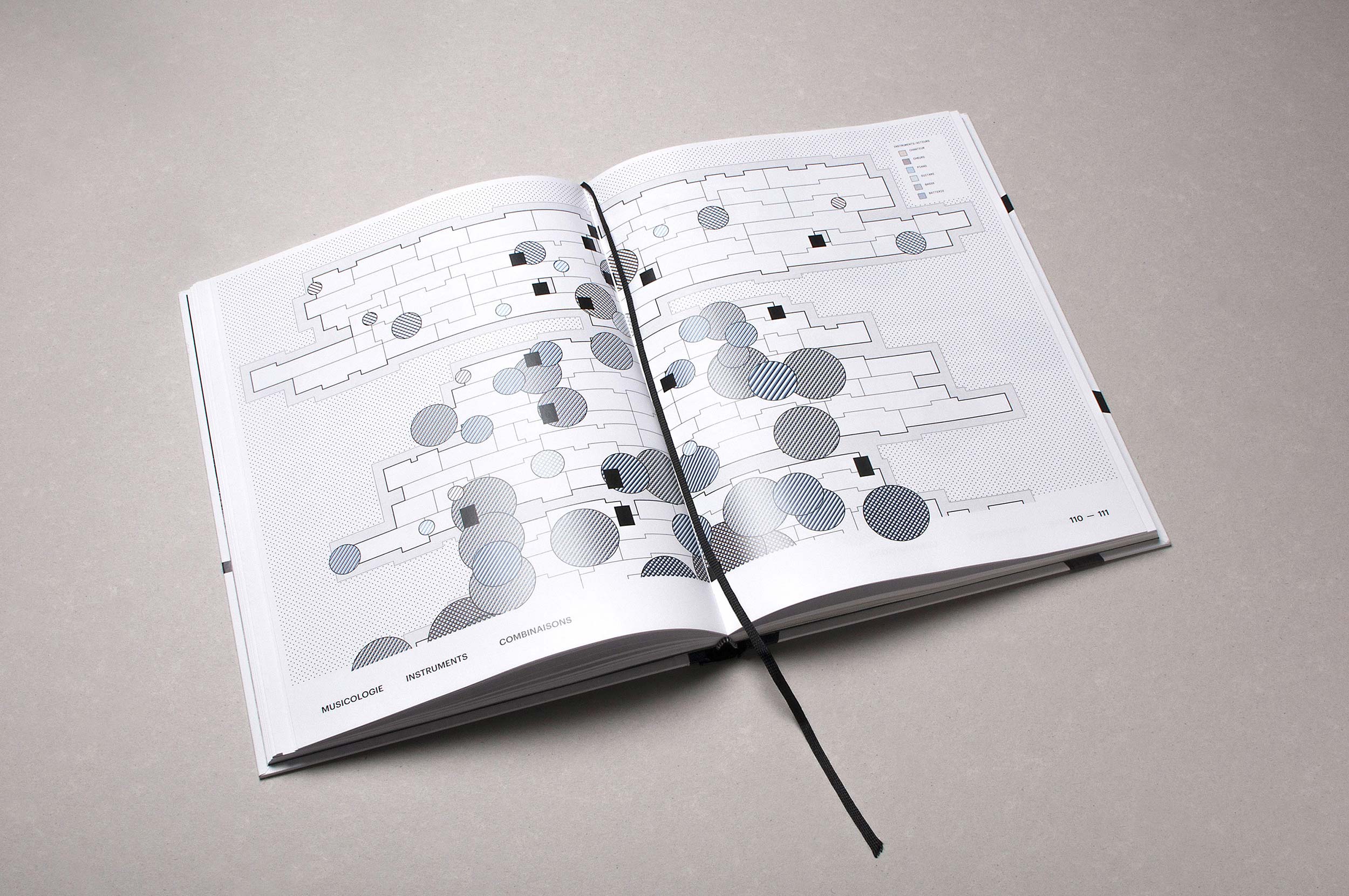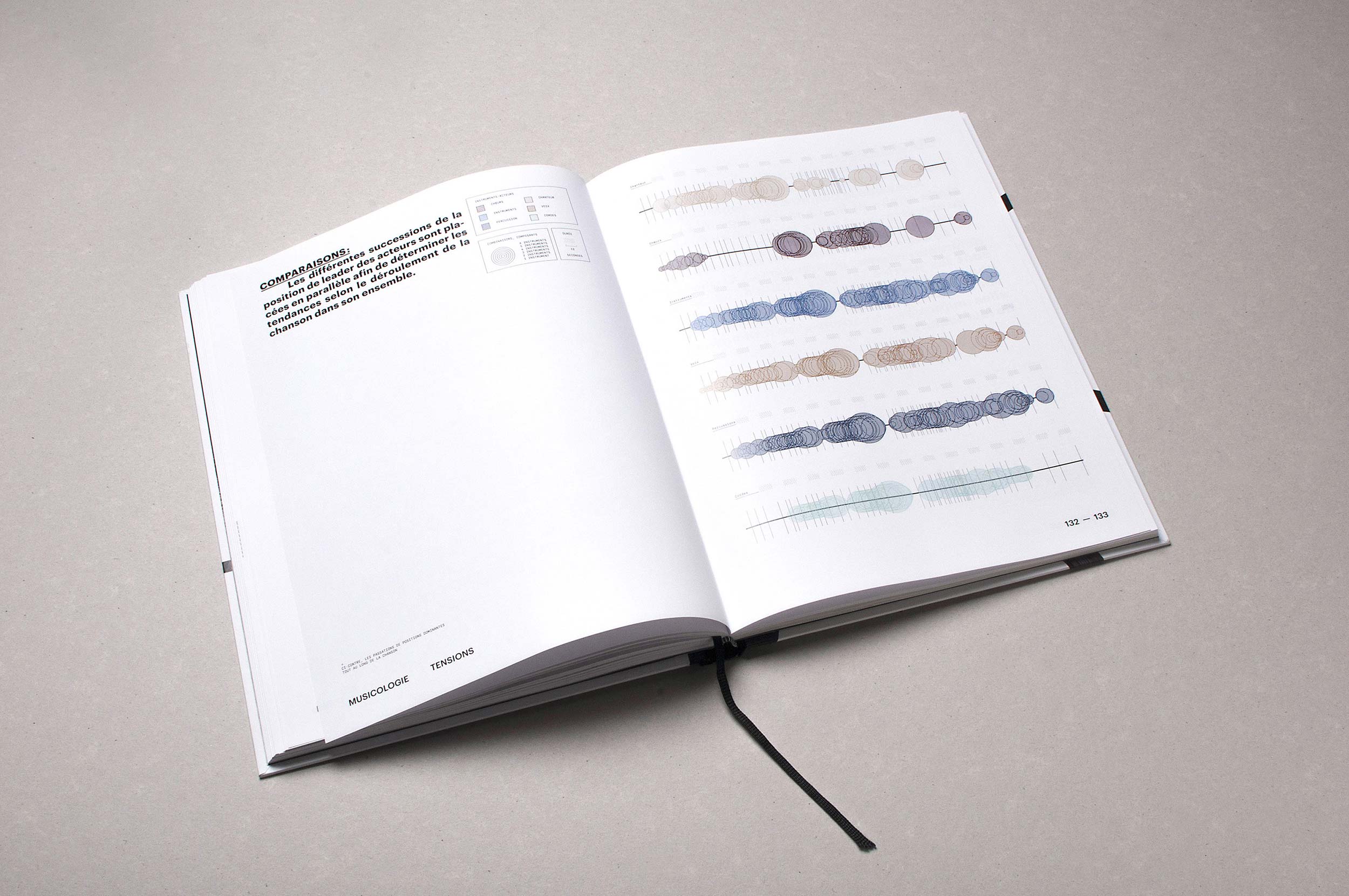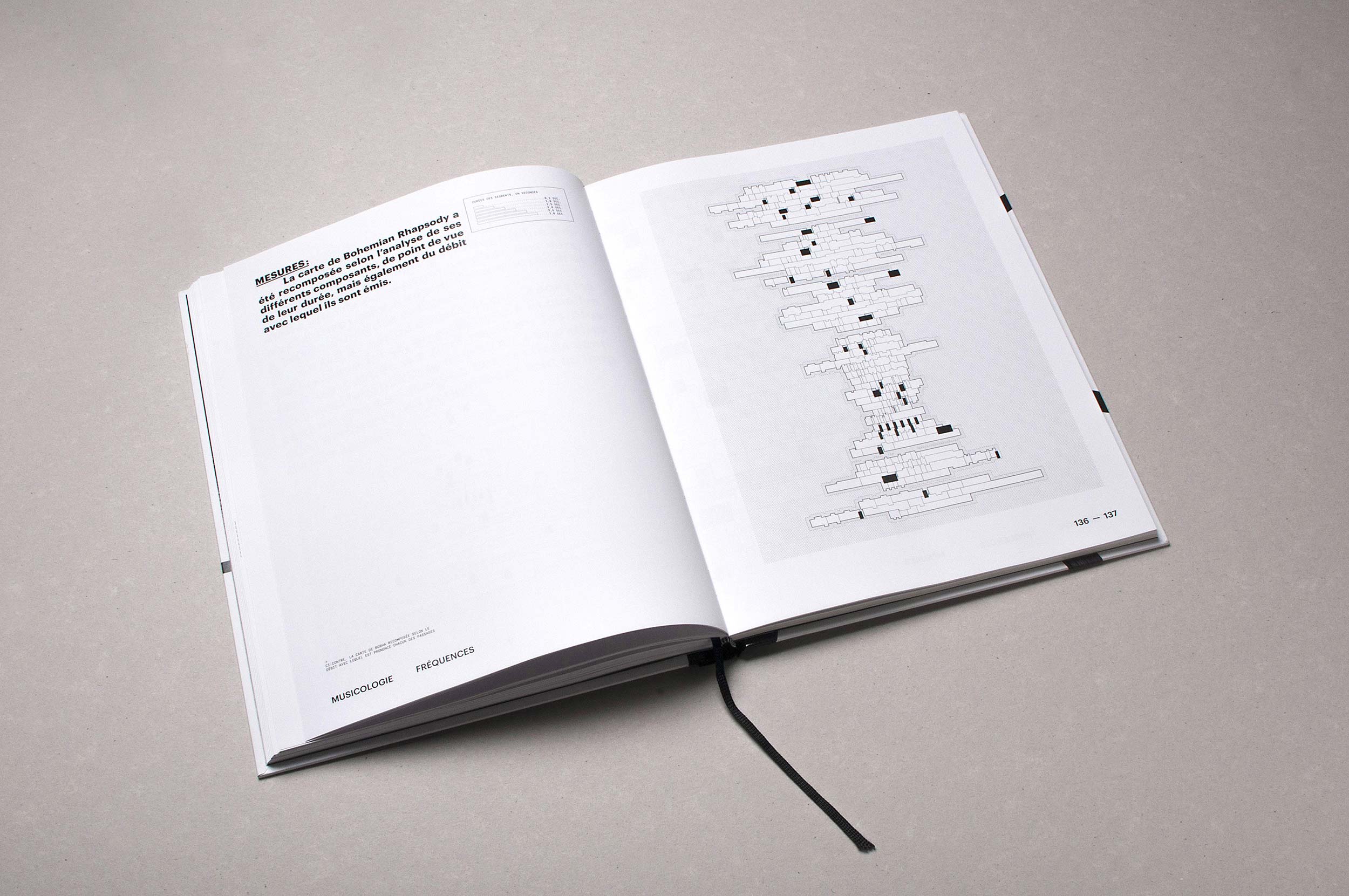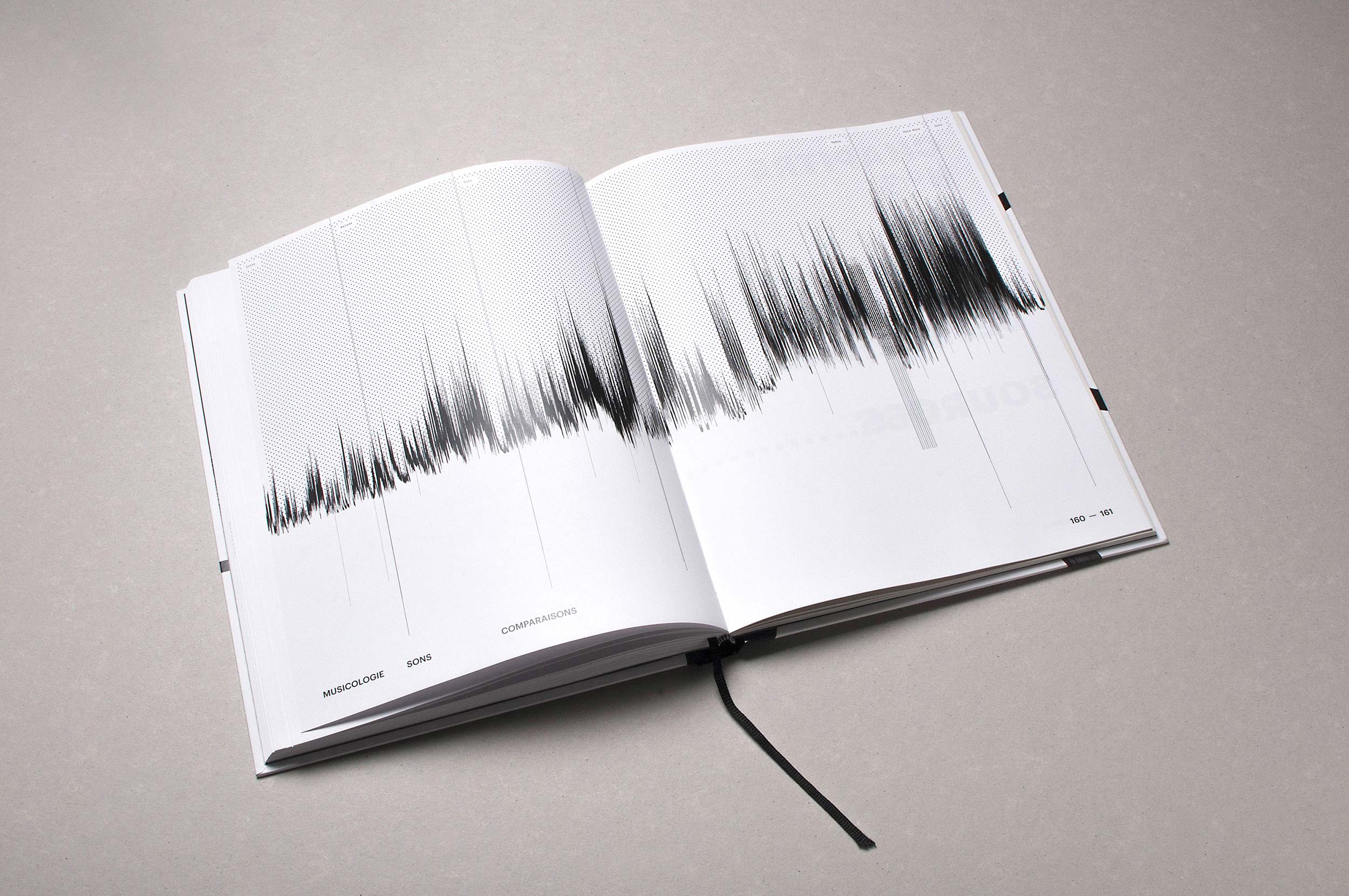 Musical atlas built upon the song "Bohemian Rhapsody", released in 1975 by Queen. It is composed of textual and audio analyses and is transcribed according to the original layout of the lyrics. The resulting shape creates a map, such as that of a country: Borha.

First, the analyses consider the song as a whole, and then over the pages, they focus on more specific details. Illustrations are made with a vinyl disc cut according to the stanza, then according to verses, and finally to words. In a second iteration, the disc will be reproduced with an electron microscope.

—

Edition, ECAL 2013:
21 × 28 cm, hardcover, 224 pages.
Atlas de Borha