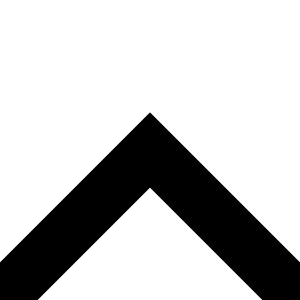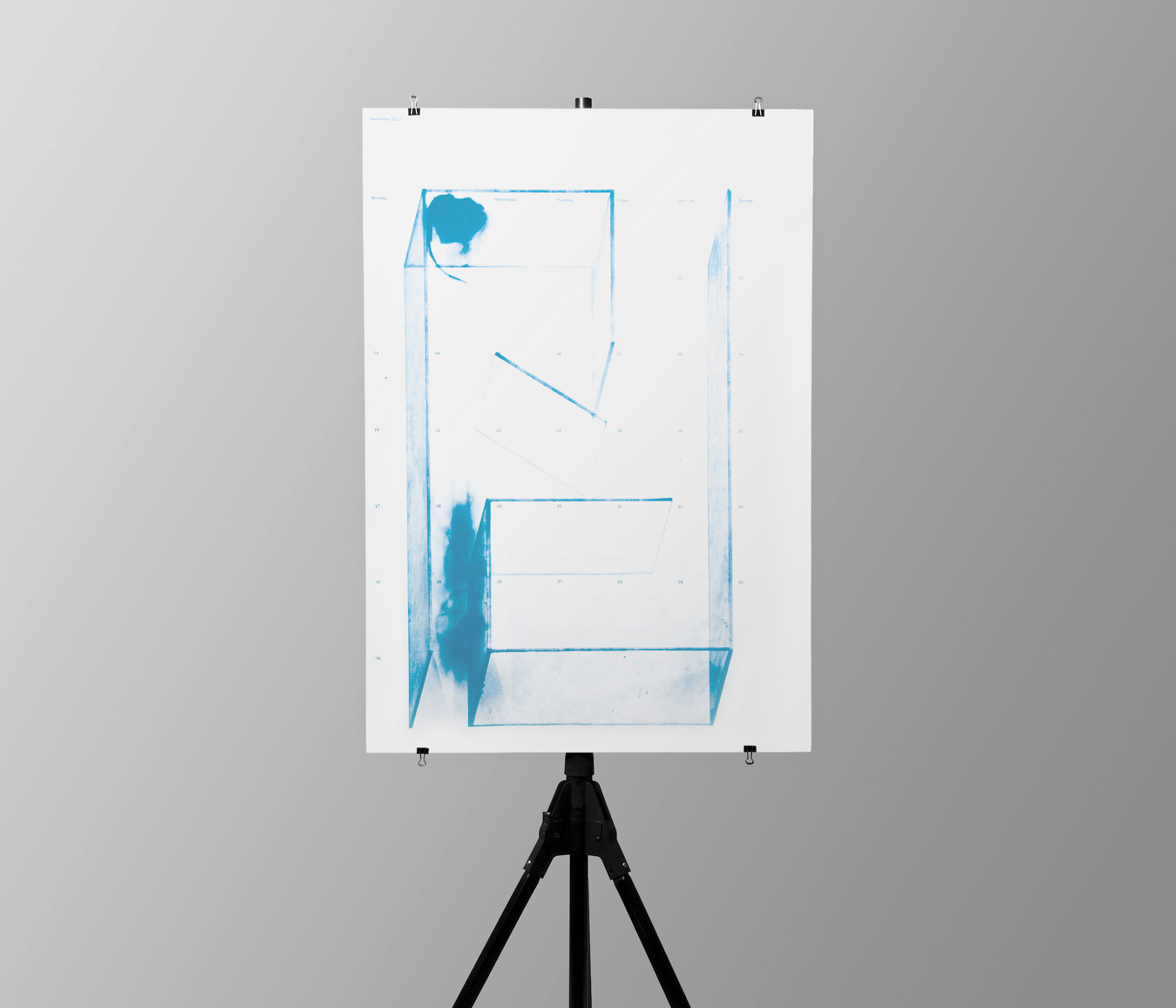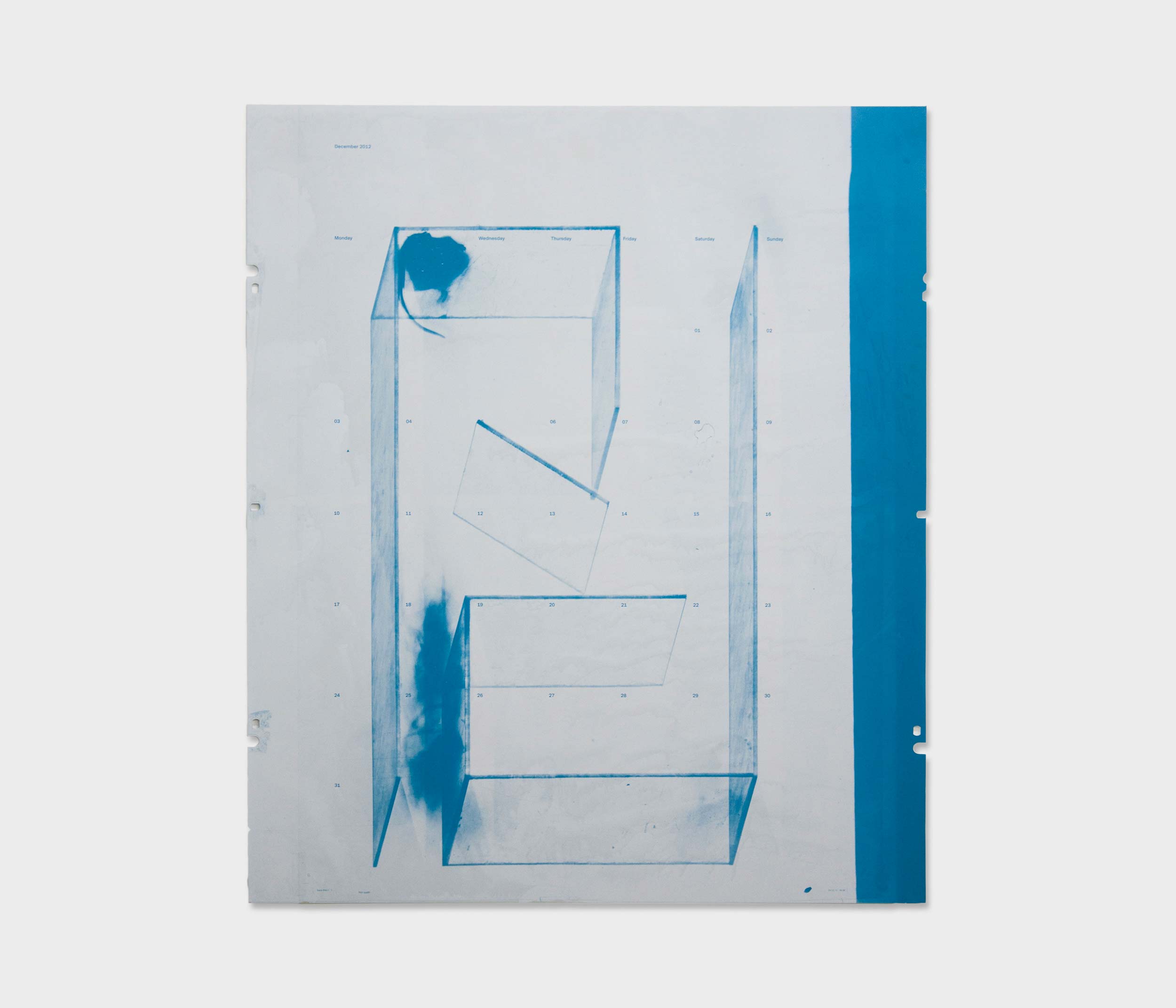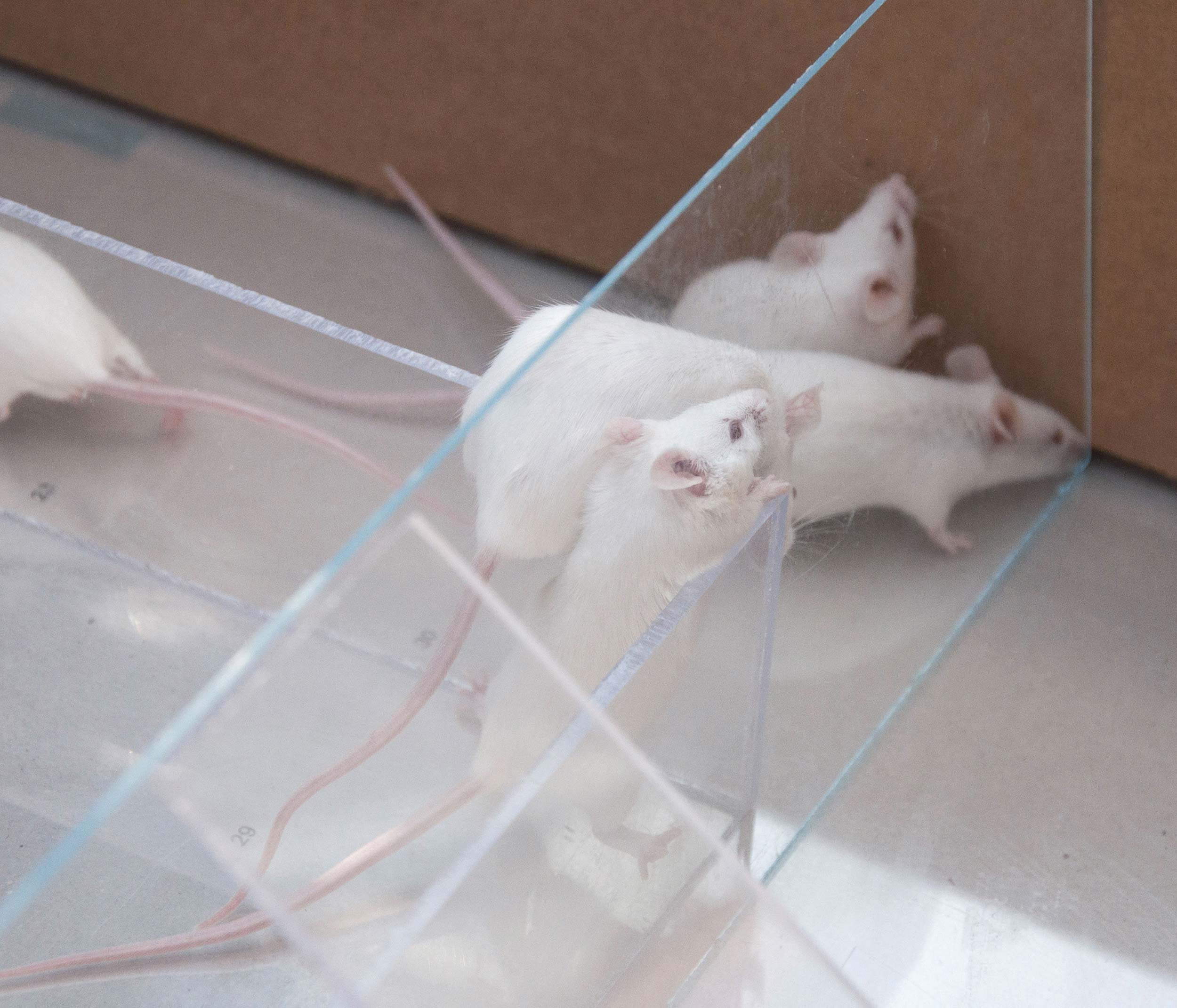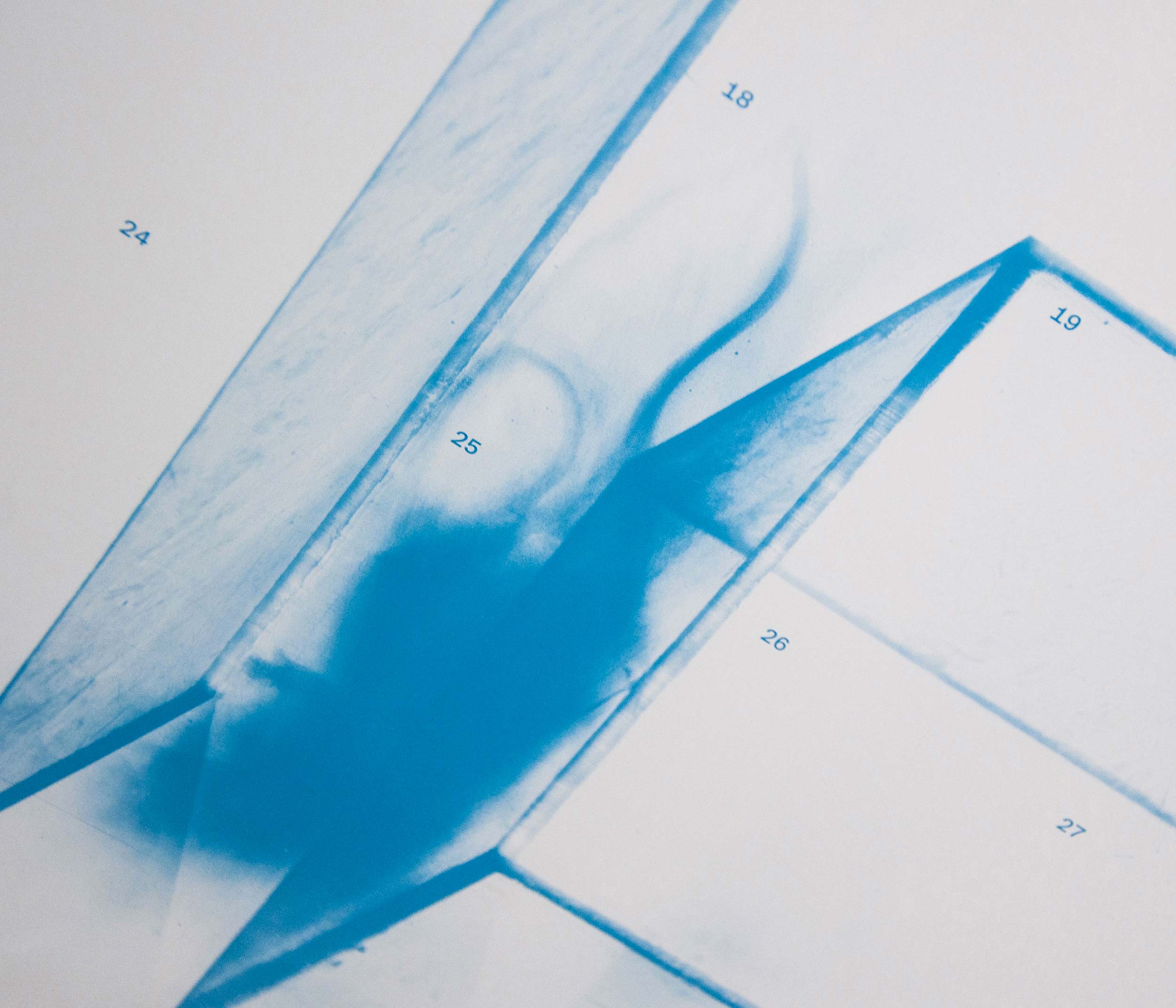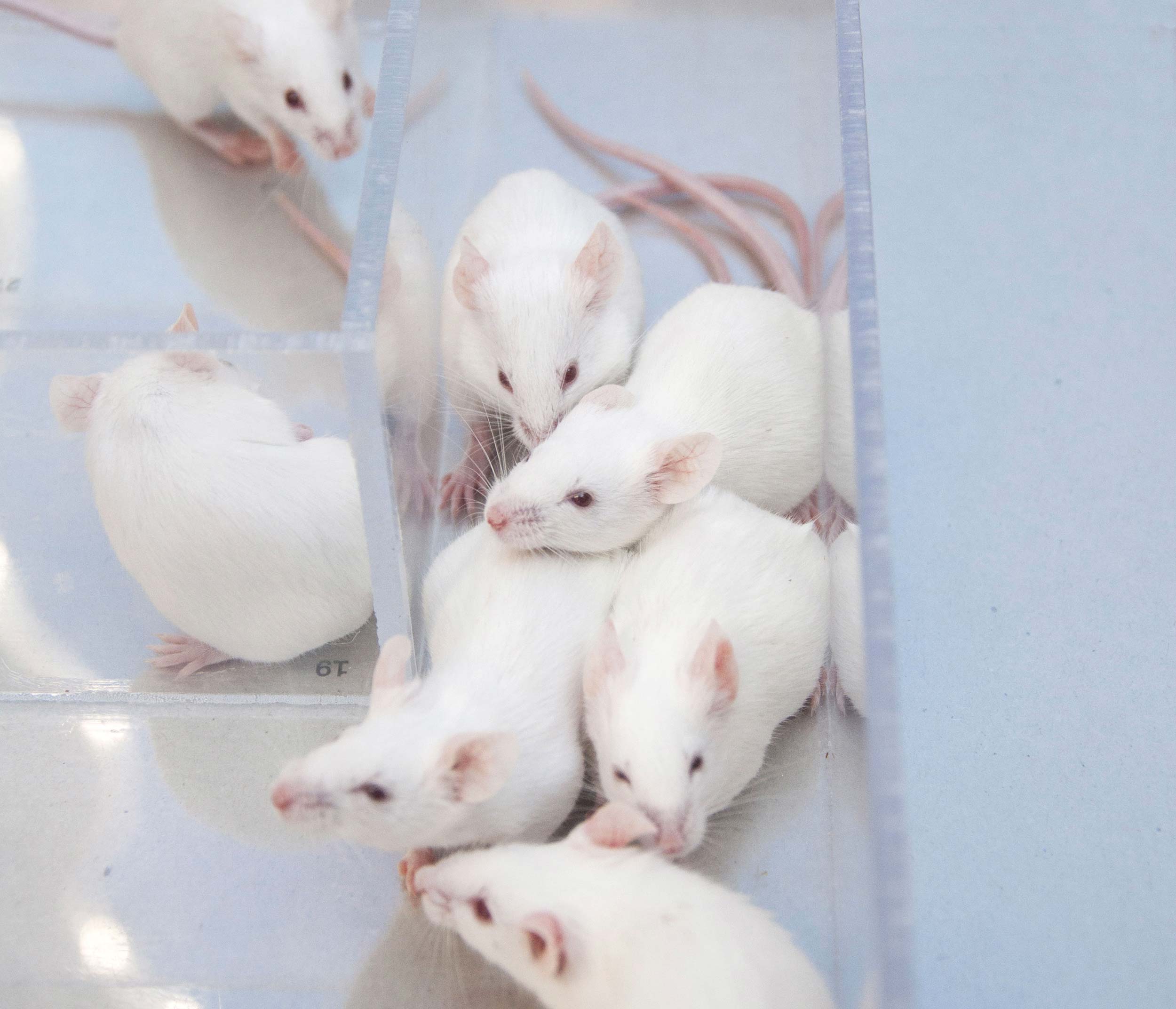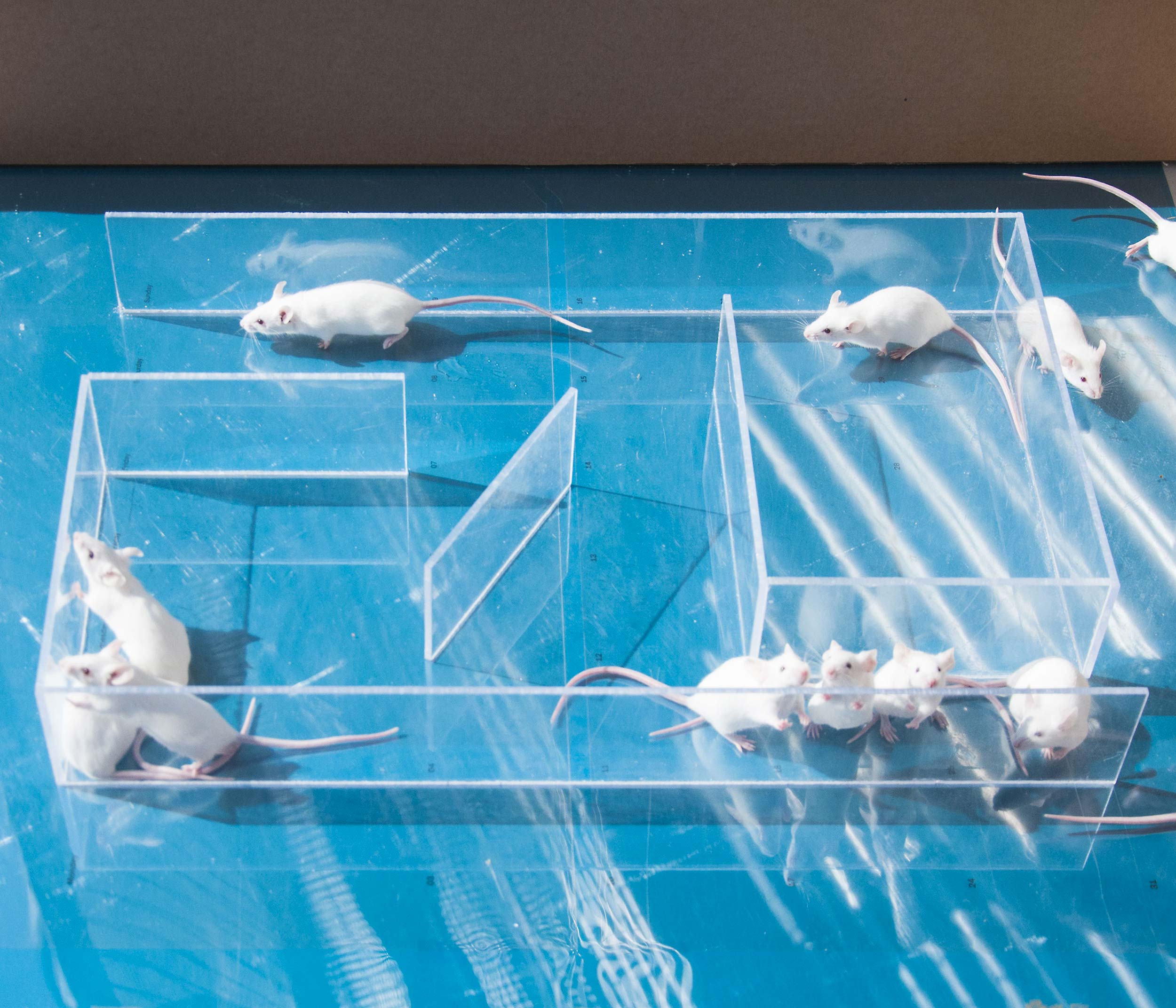 Visual work for a calendar conducted in a workshop lead by Körner Union, Maximage and Rihs T.

The photograms are made directly from offset printing plates. This unusual and experimental technique enables the printing of flawless gradients. Different objects and animals were selected and arranged to get random and surprising results.

—

Calendar, ECAL 2012:
70 × 100 cm, 12 pages, offset plate interventions.
Collaboration with Daniele Catalanotto.
Calendar Experience