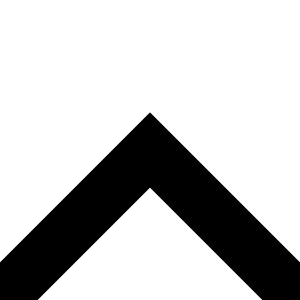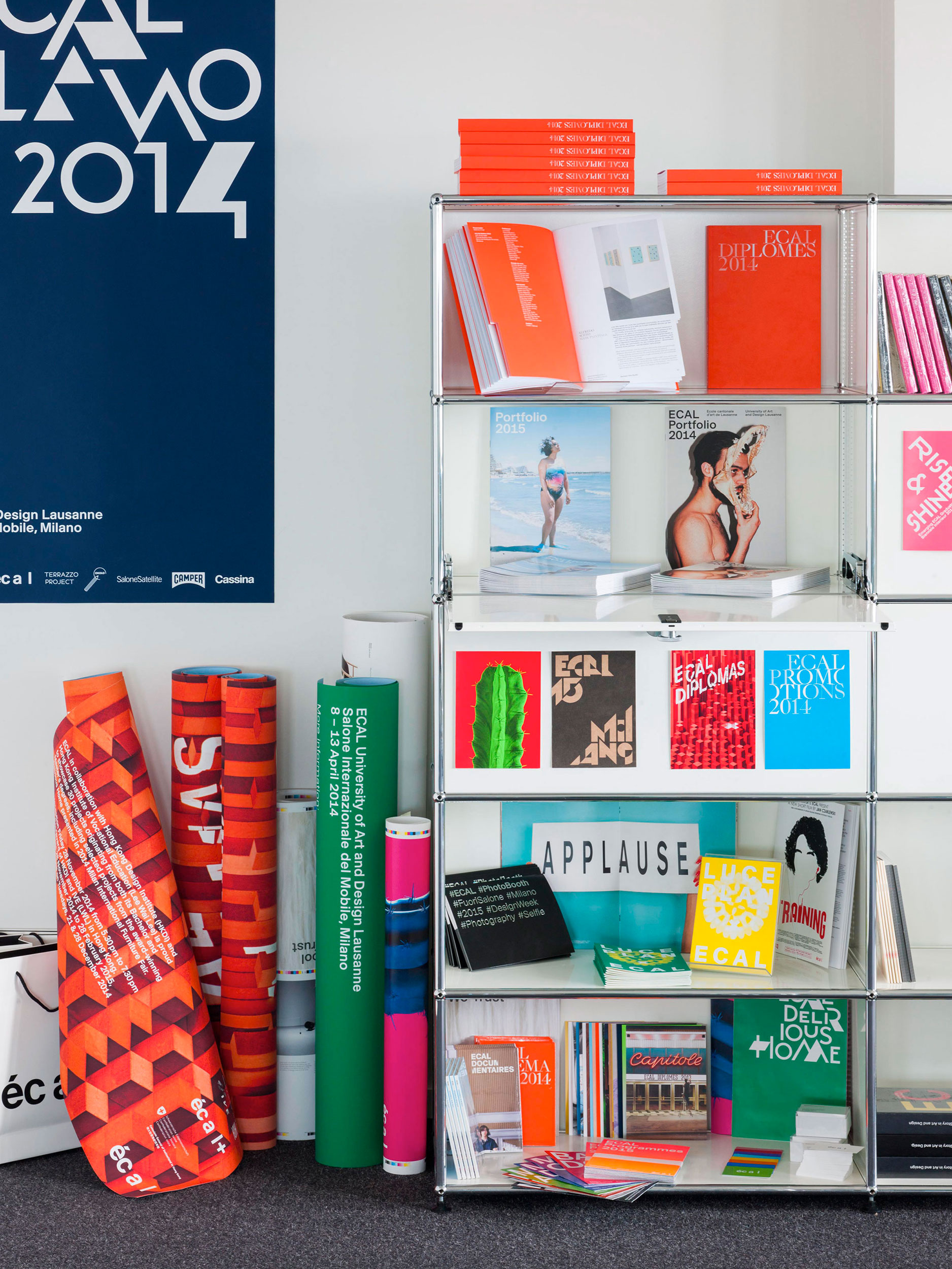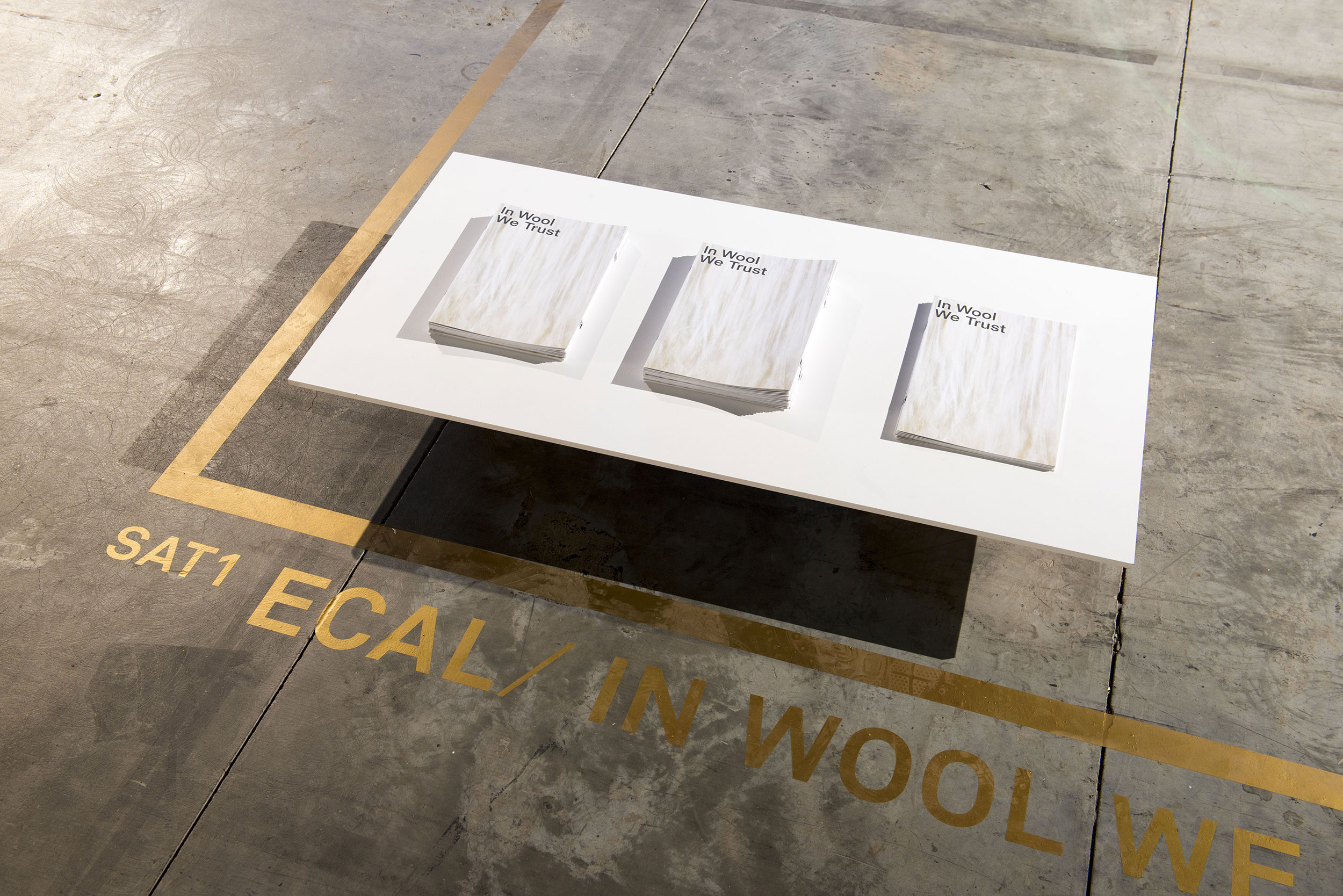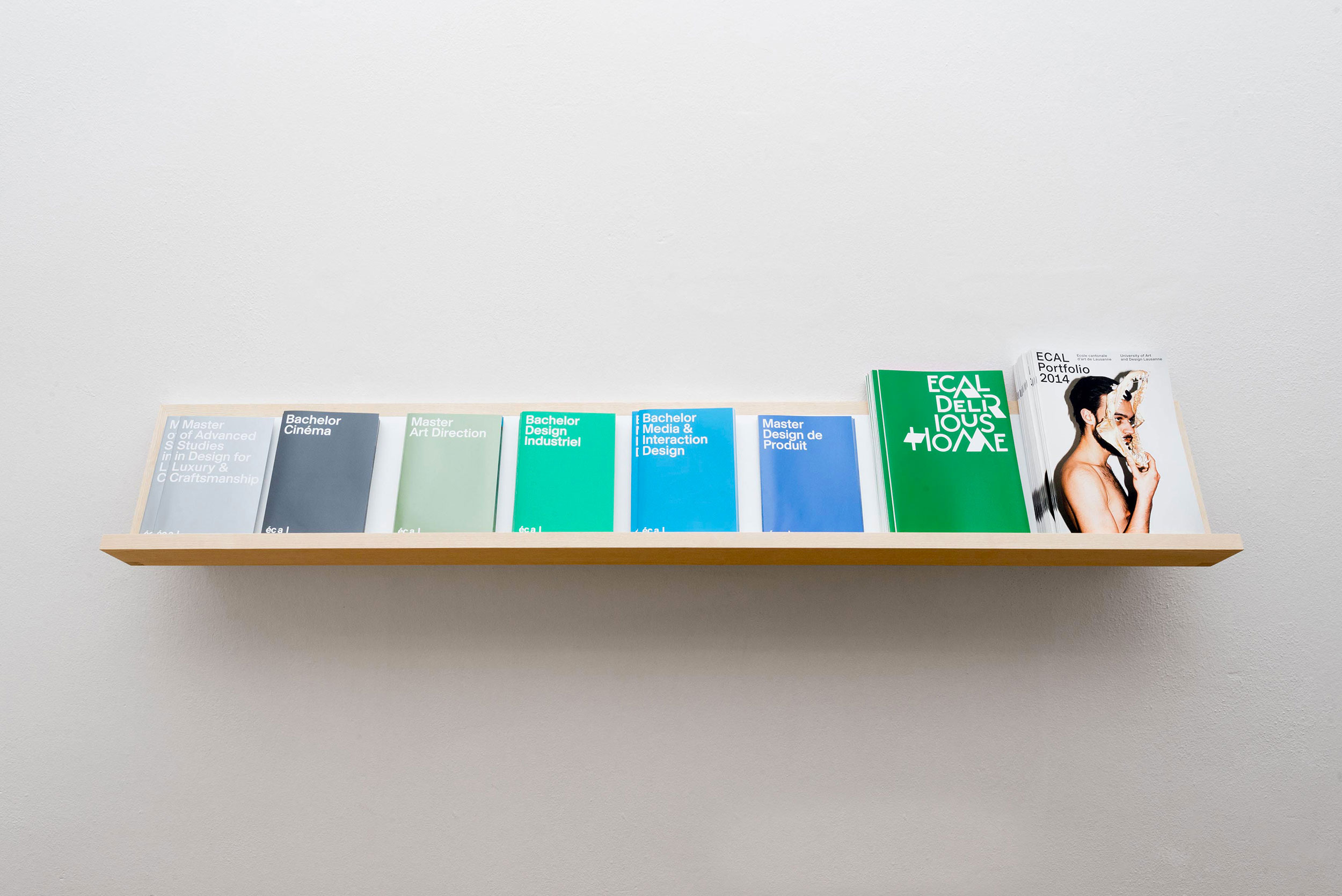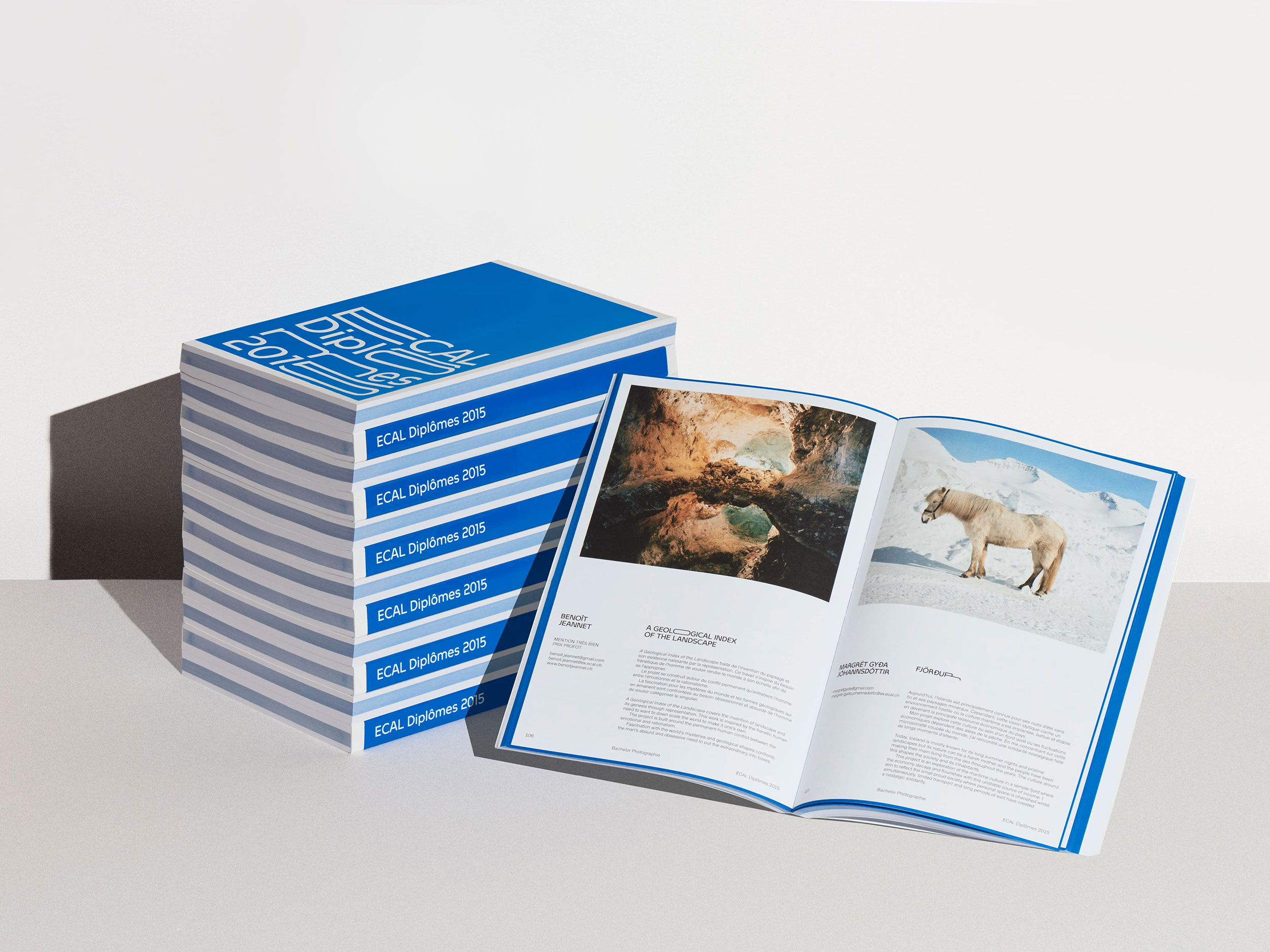 Realisation of the whole visual communication material of the ECAL/University of art and design Lausanne. The set includes more than 100 flyers, dozens of brochures and posters, 2 yearbooks, but also packaging (ex. DVD), letterings, digital animations, etc…

The identity thus proposed is radical and efficient, colorful and refined, precise and meticulous.

—

ECAL, 2013 – 2015.
Photos @ Axel Crettenand.
ECAL VisCom