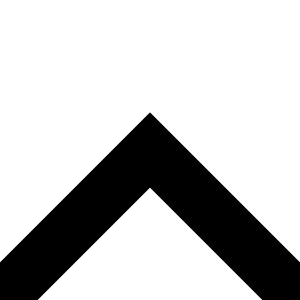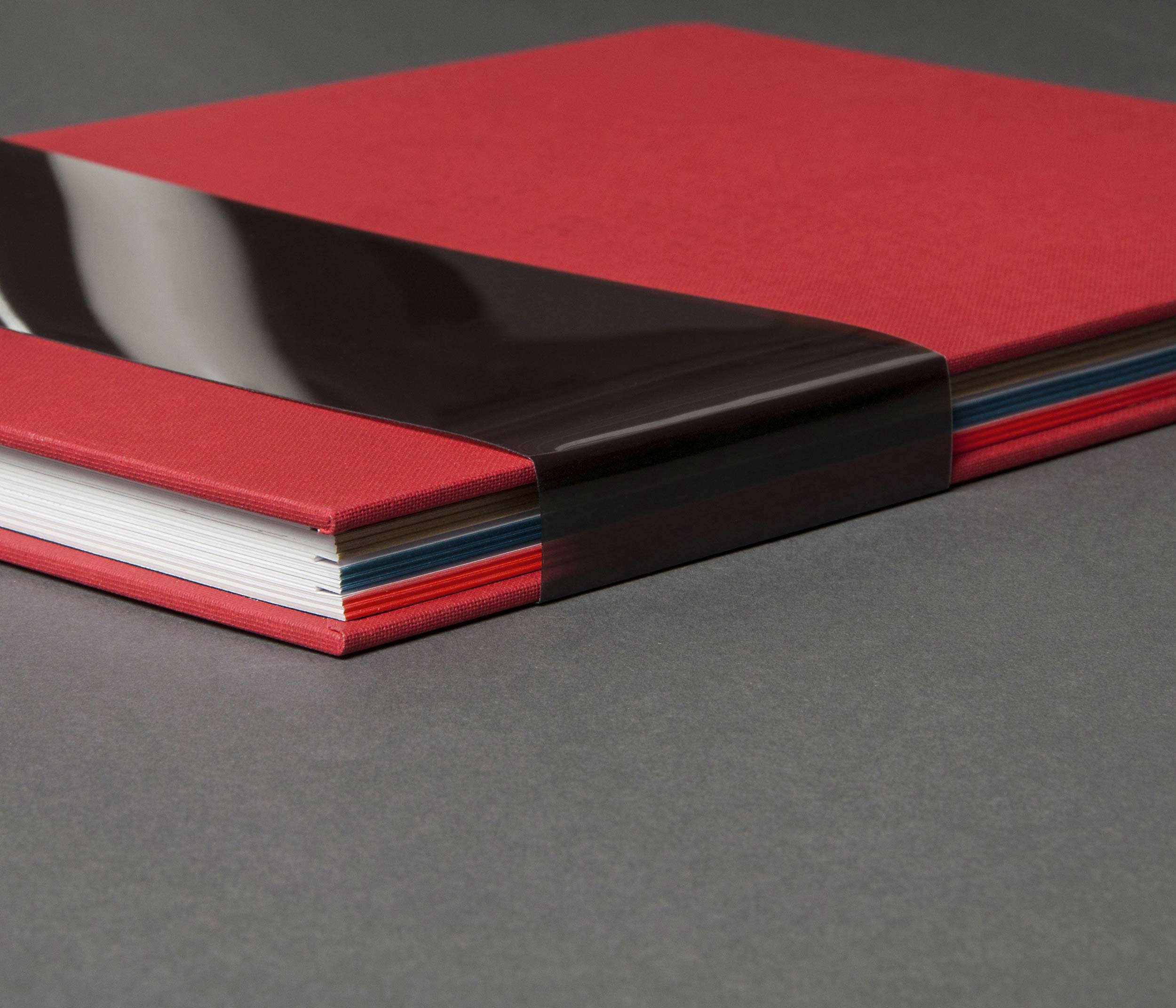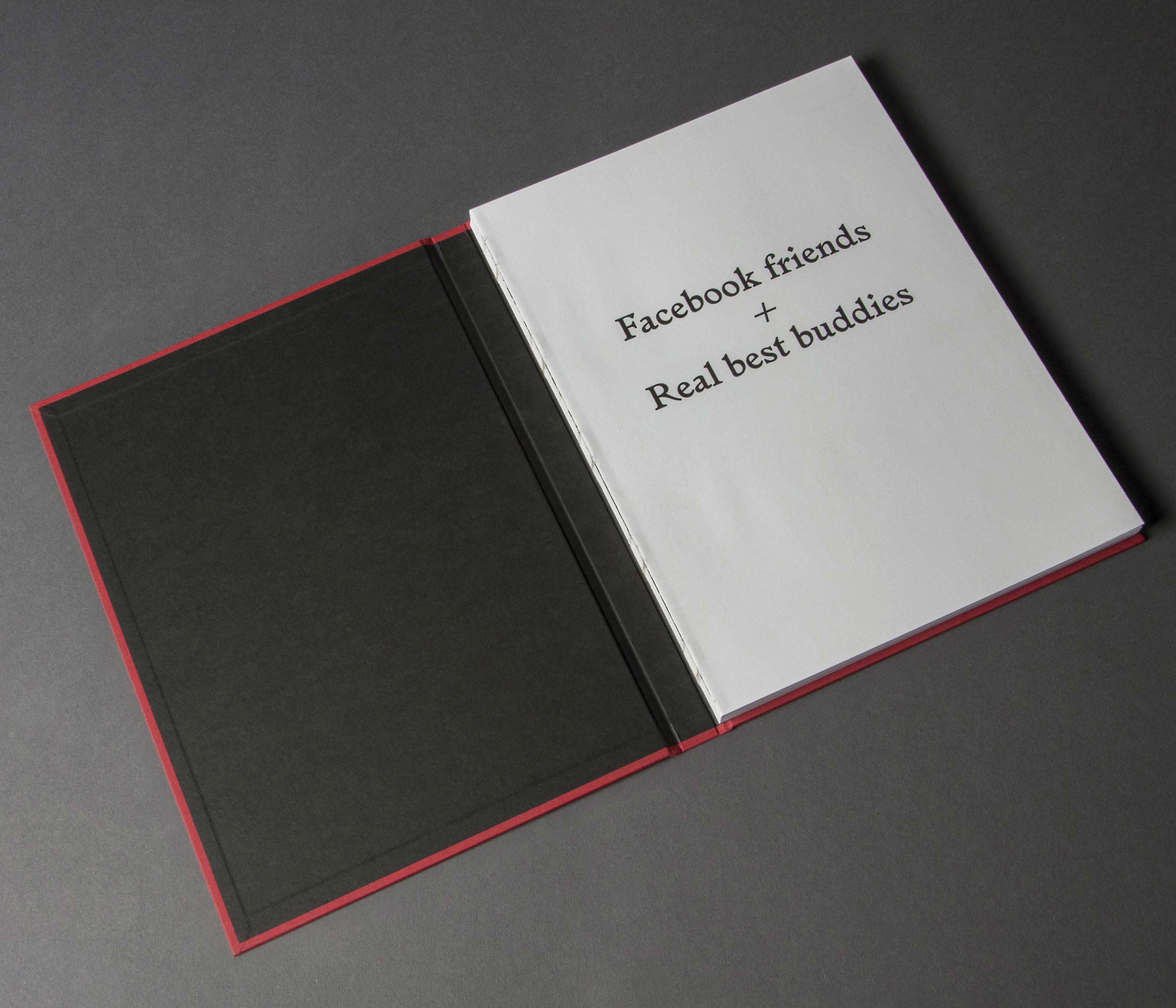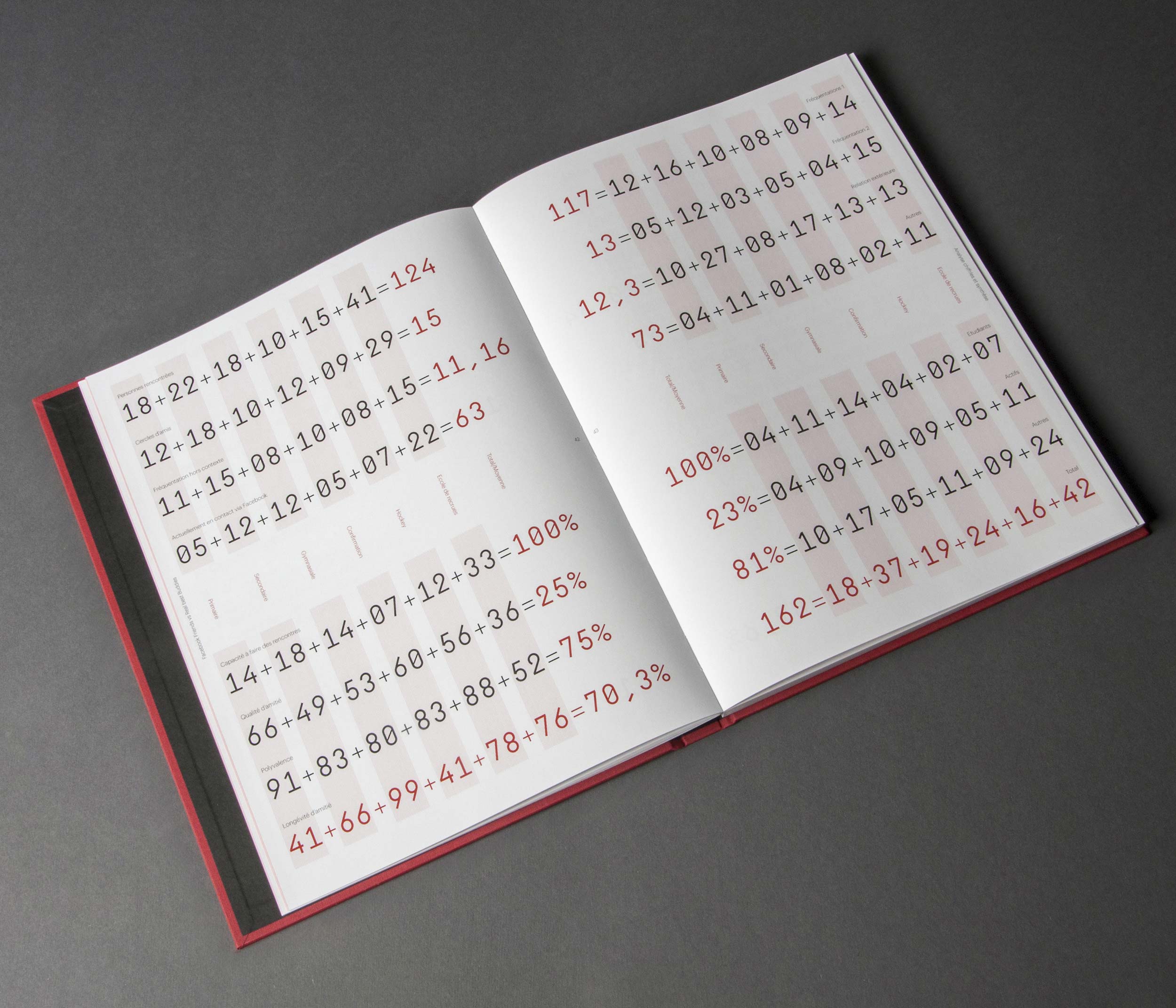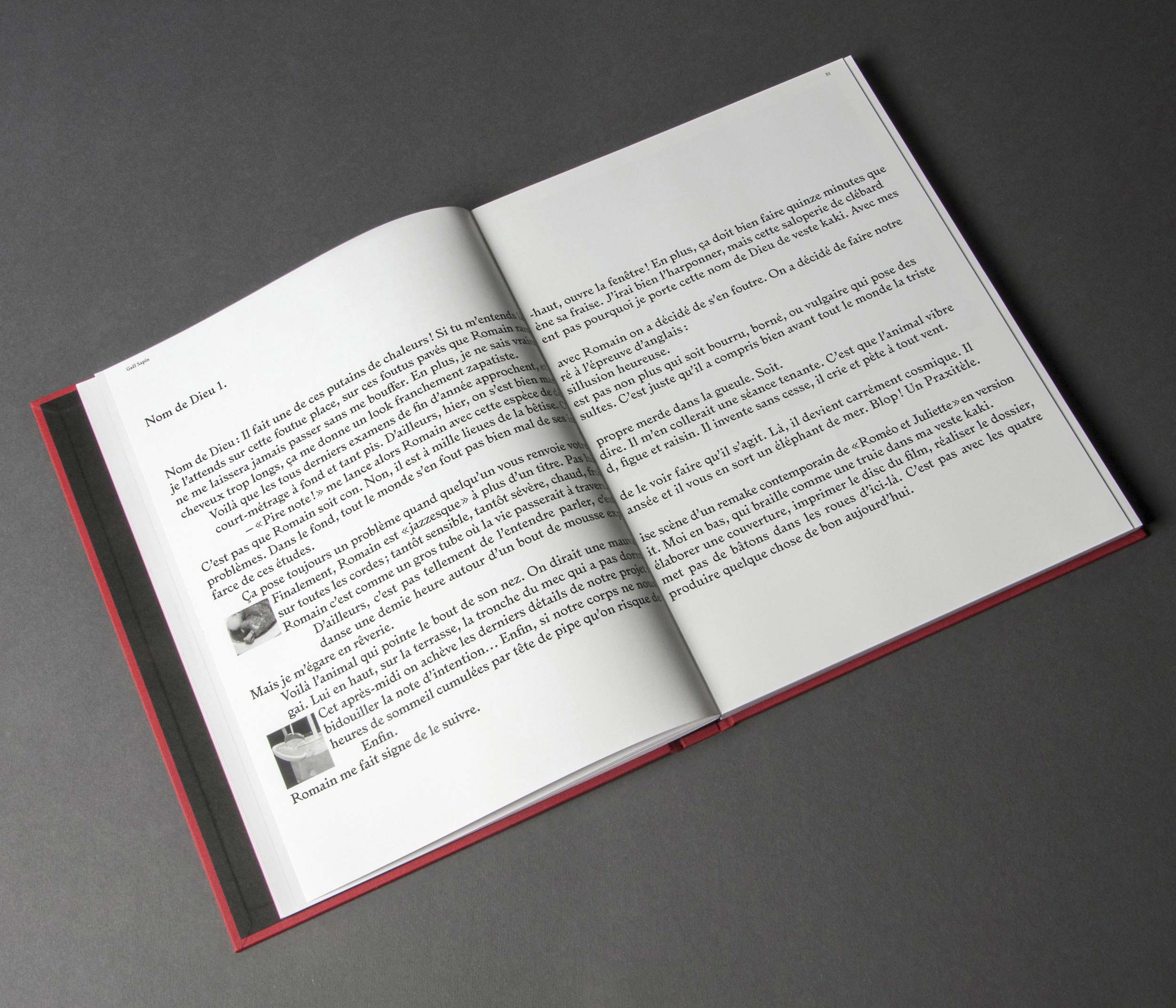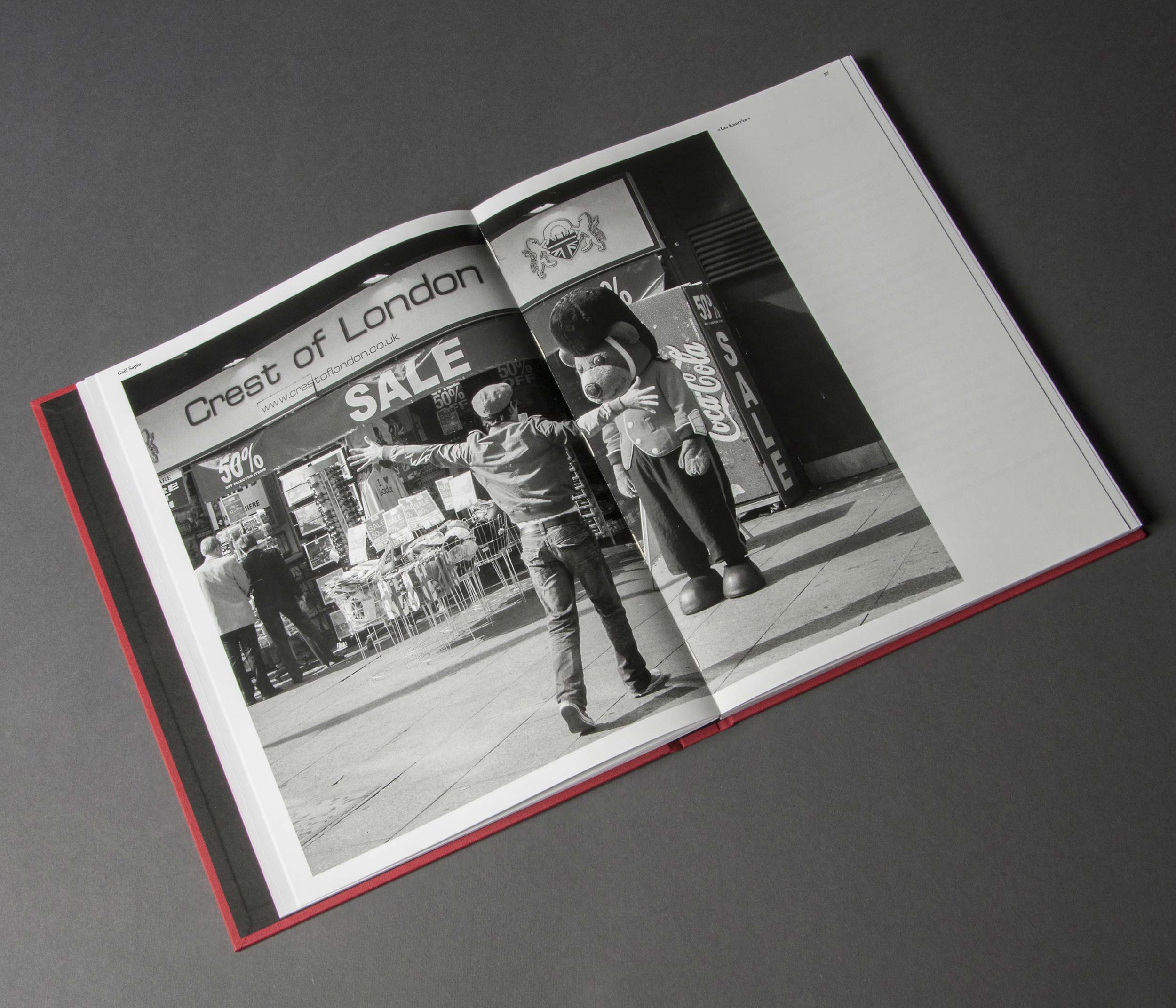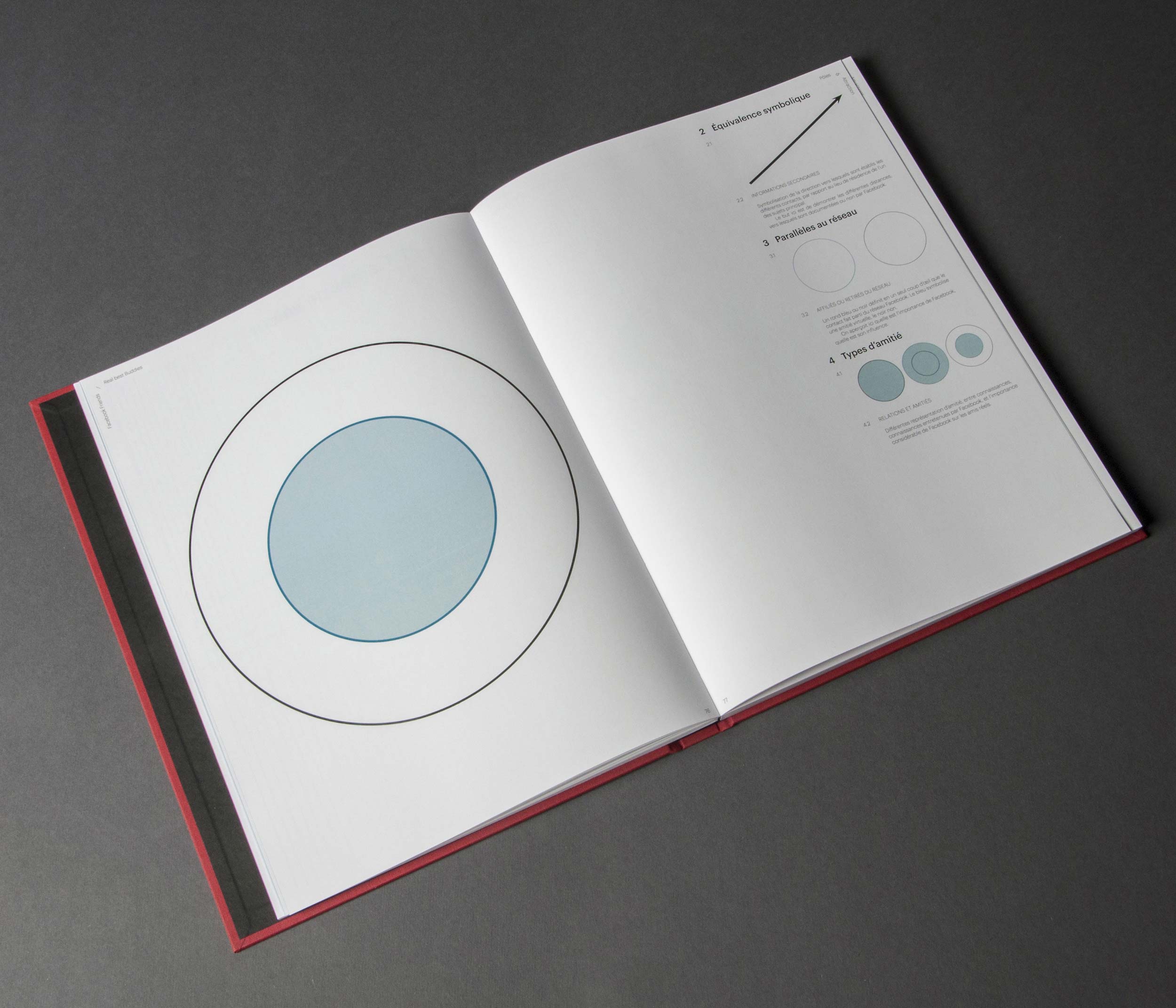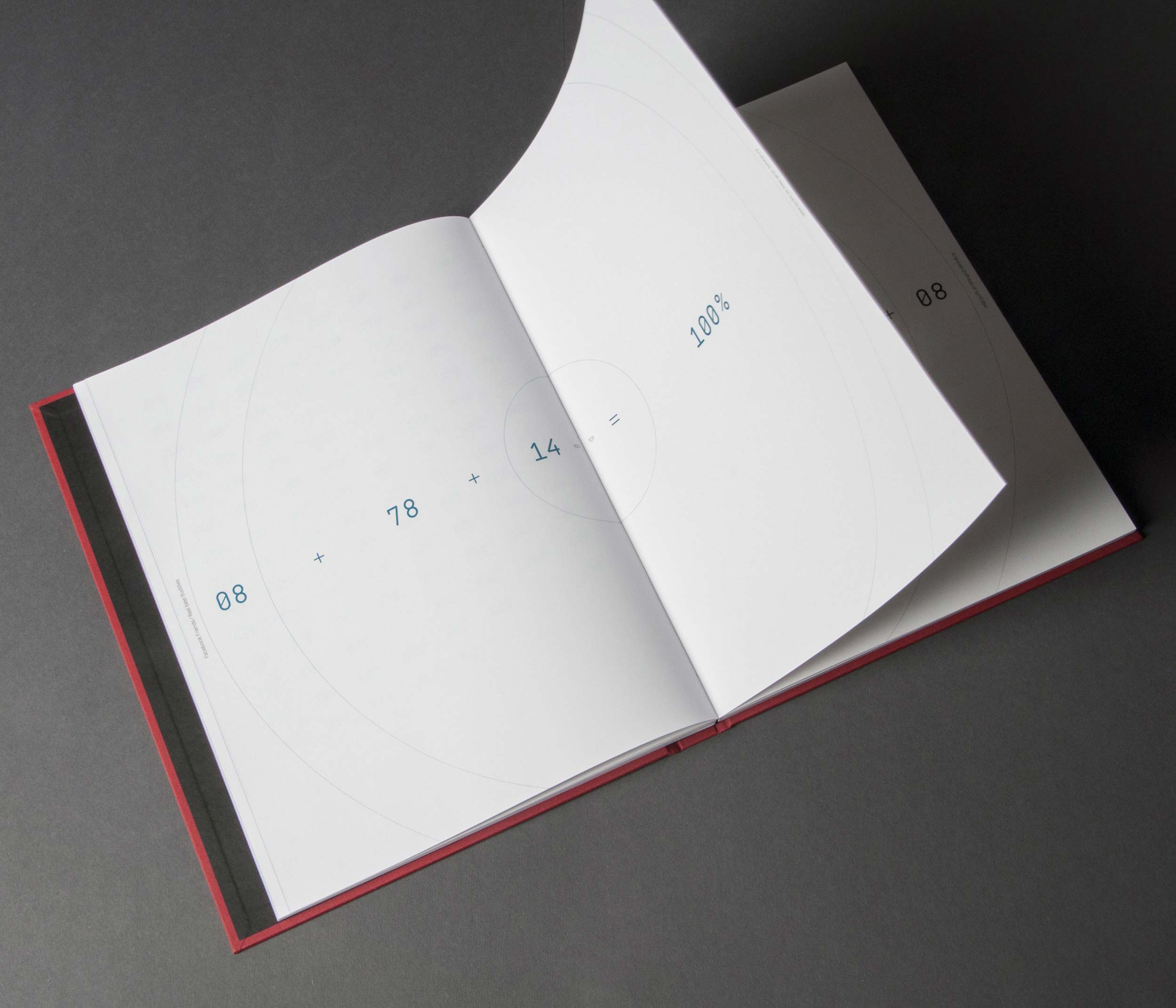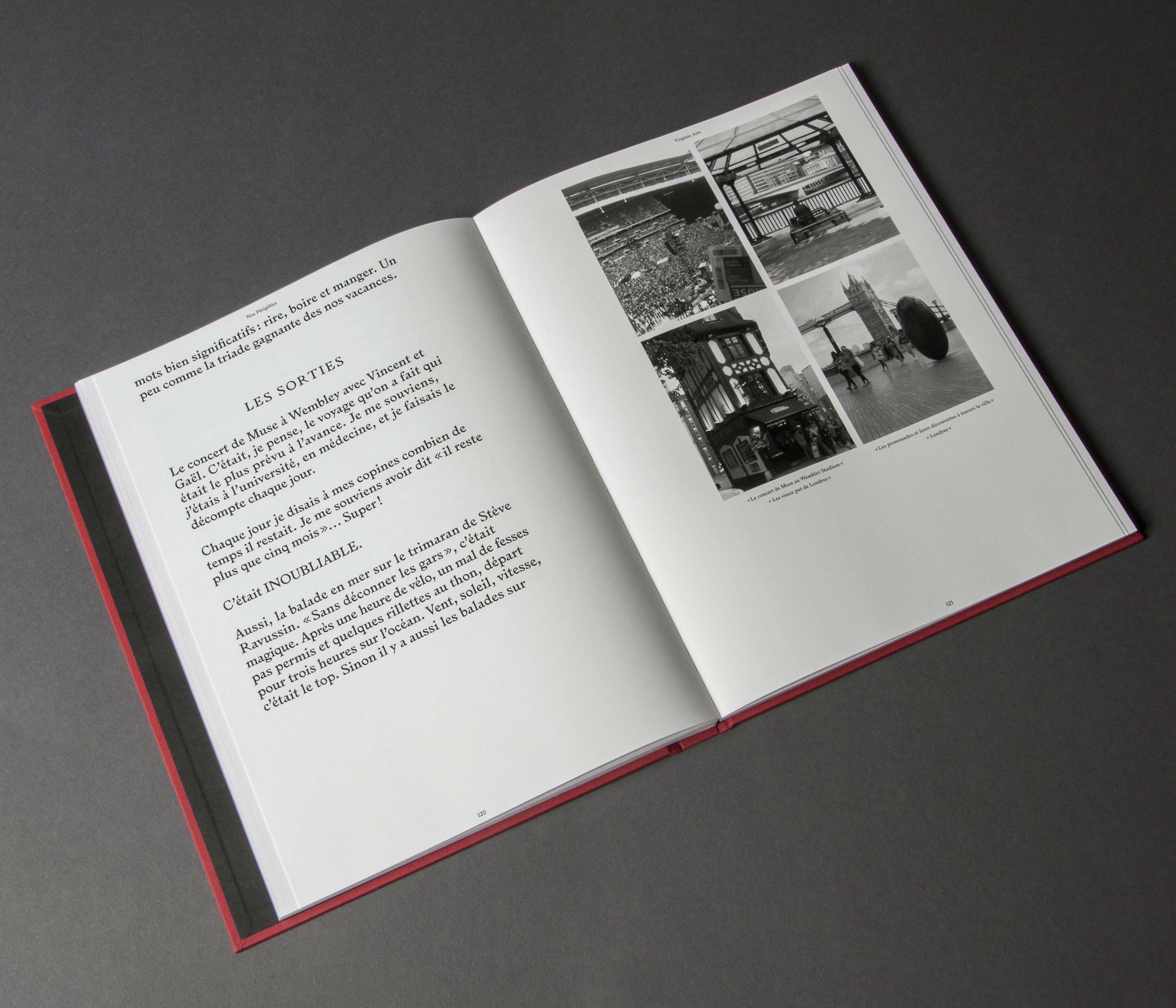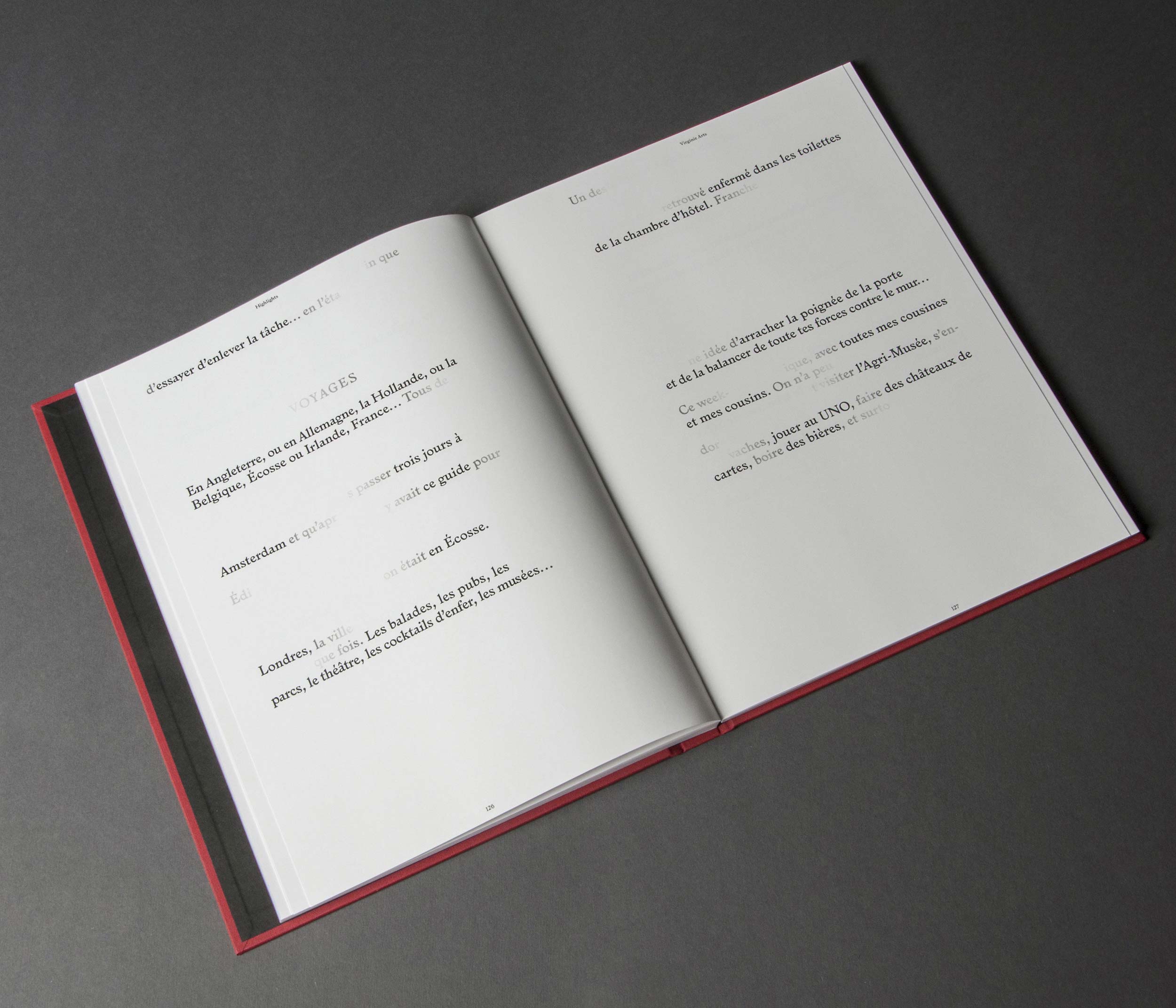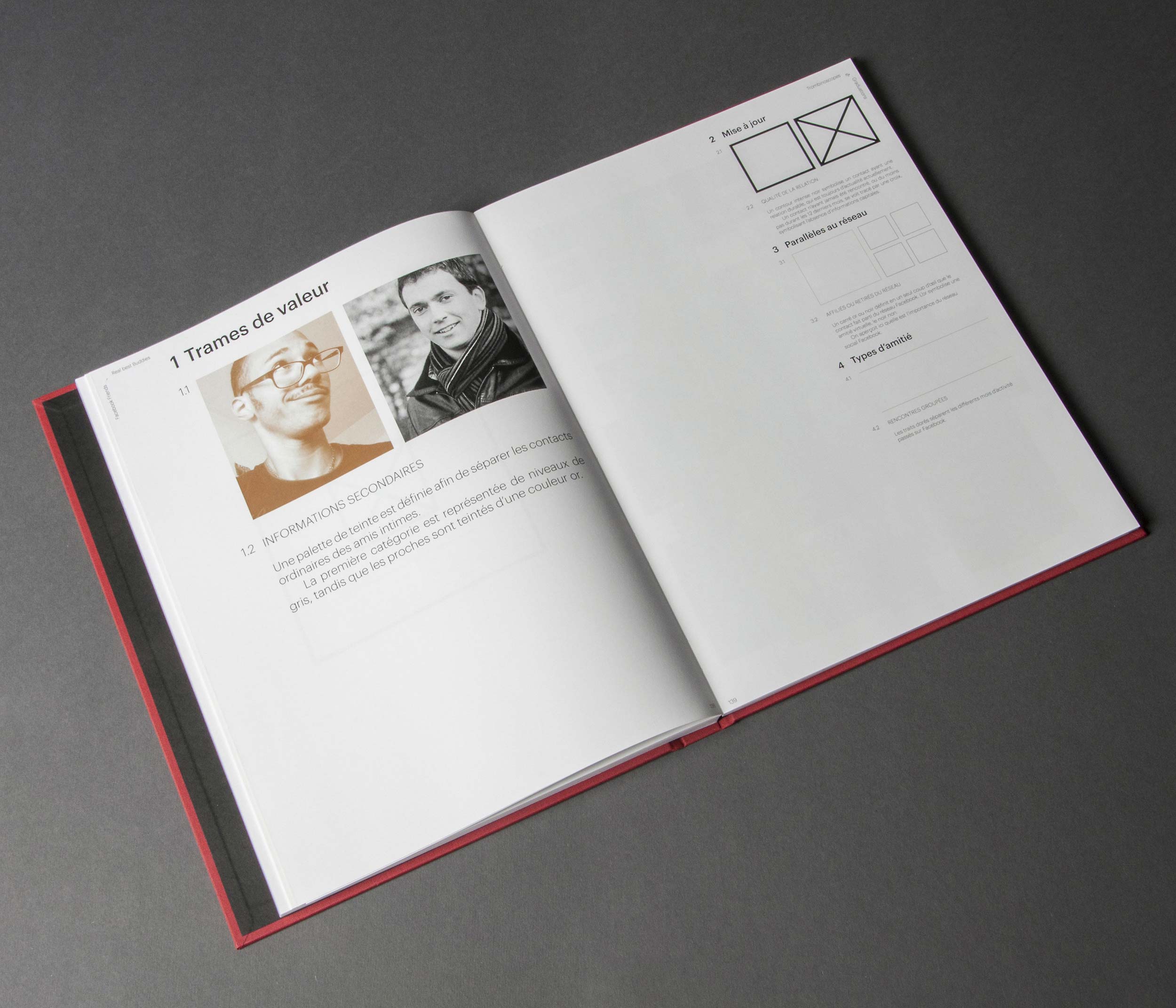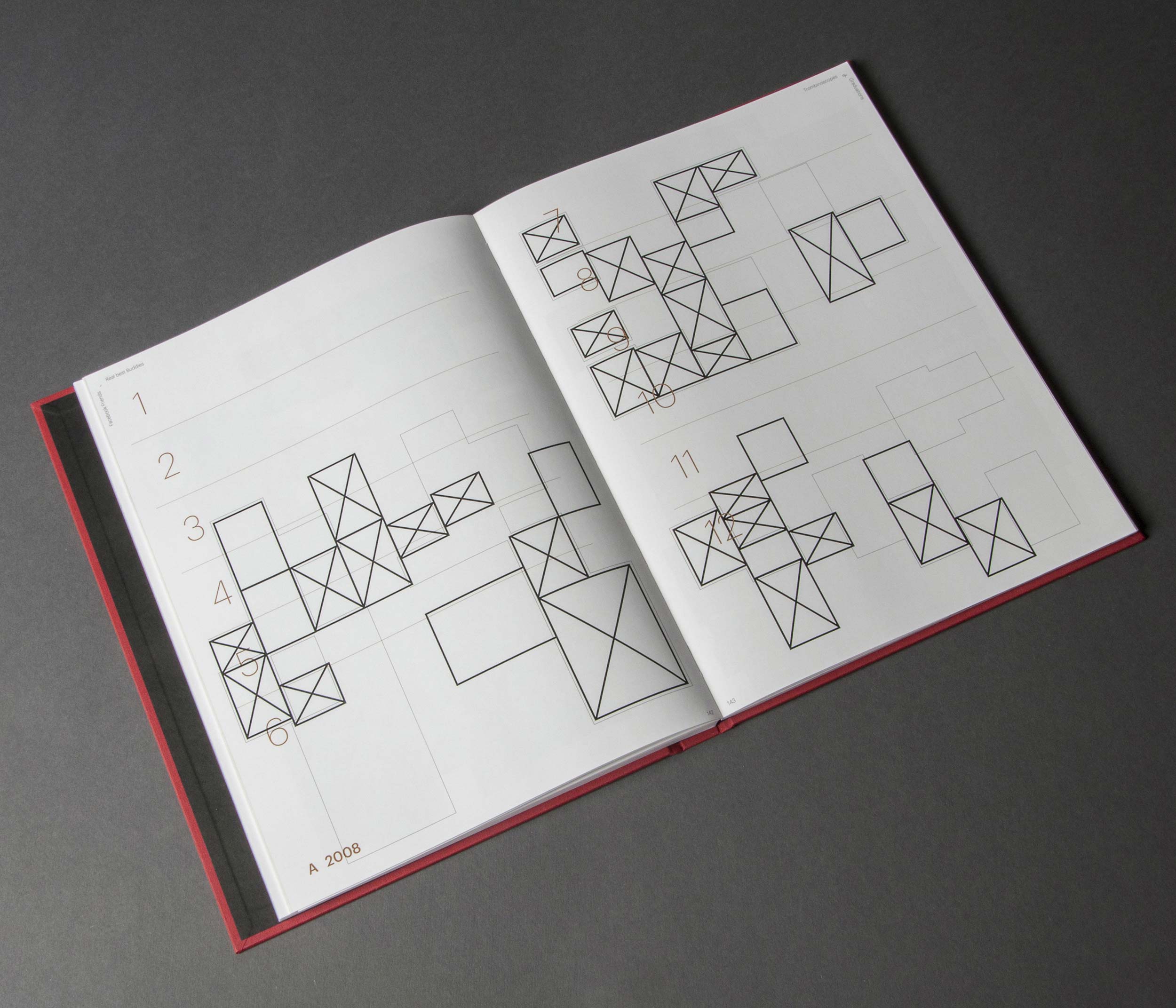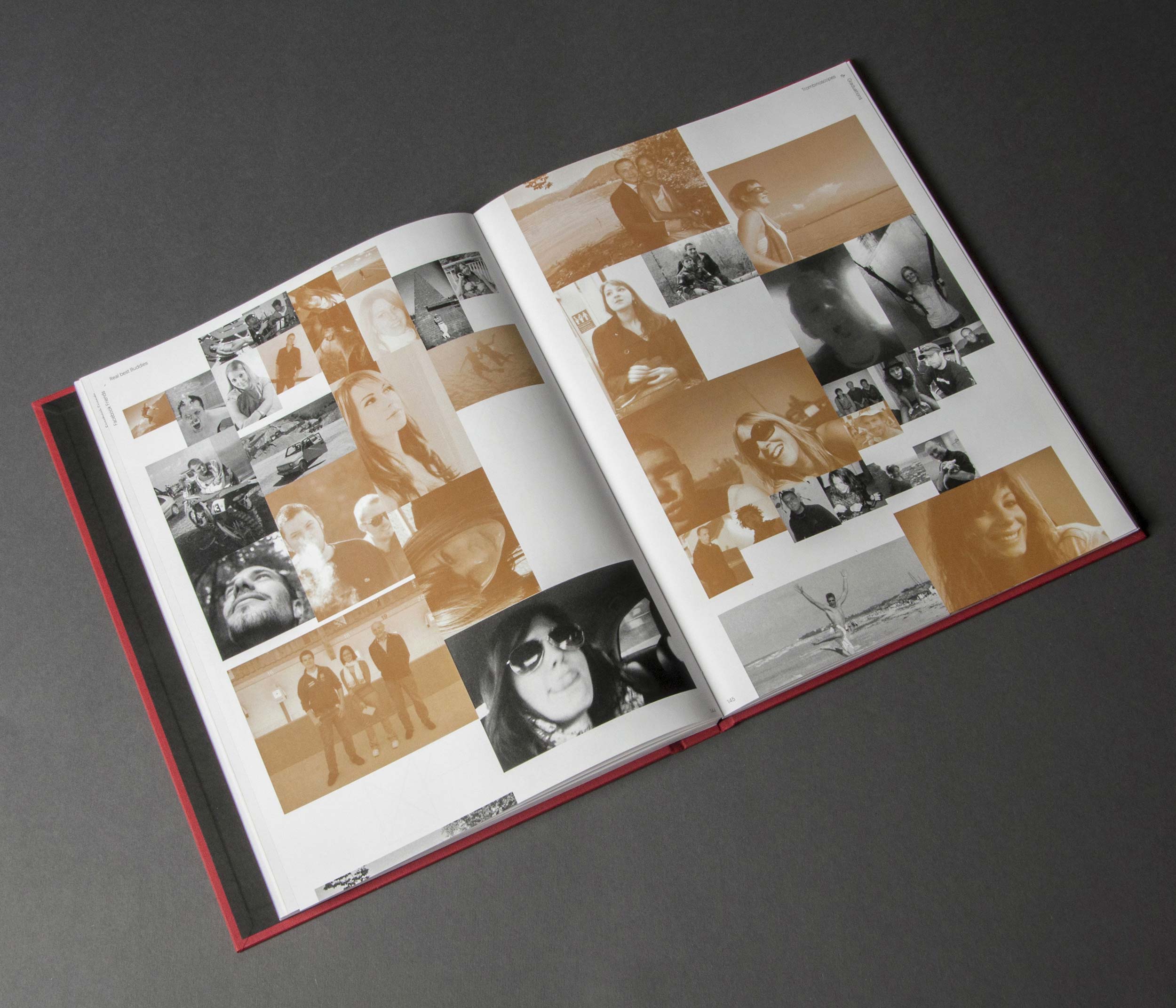 Comparative studies to show the importance of Facebook in human relationships. These are organized to confront 250 virtual profiles to 3 close friends by opposing, adding and subtracting them. To do so, some archival illustrations, school pictures, maps or yearbooks have been imagined.

The 3 chapters are interspersed with stories told by the 3 partners, presented with narrower books to mark a break while reading. This editorial approach expresses the idea that 3 friends can have as much – or even more – importance than 250 acquaintances.

—

Edition, ECAL 2012:
22 × 29 cm, hardcover, 200 pages.
Friends +/– Buddies