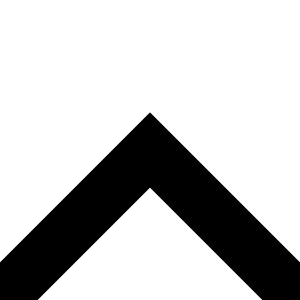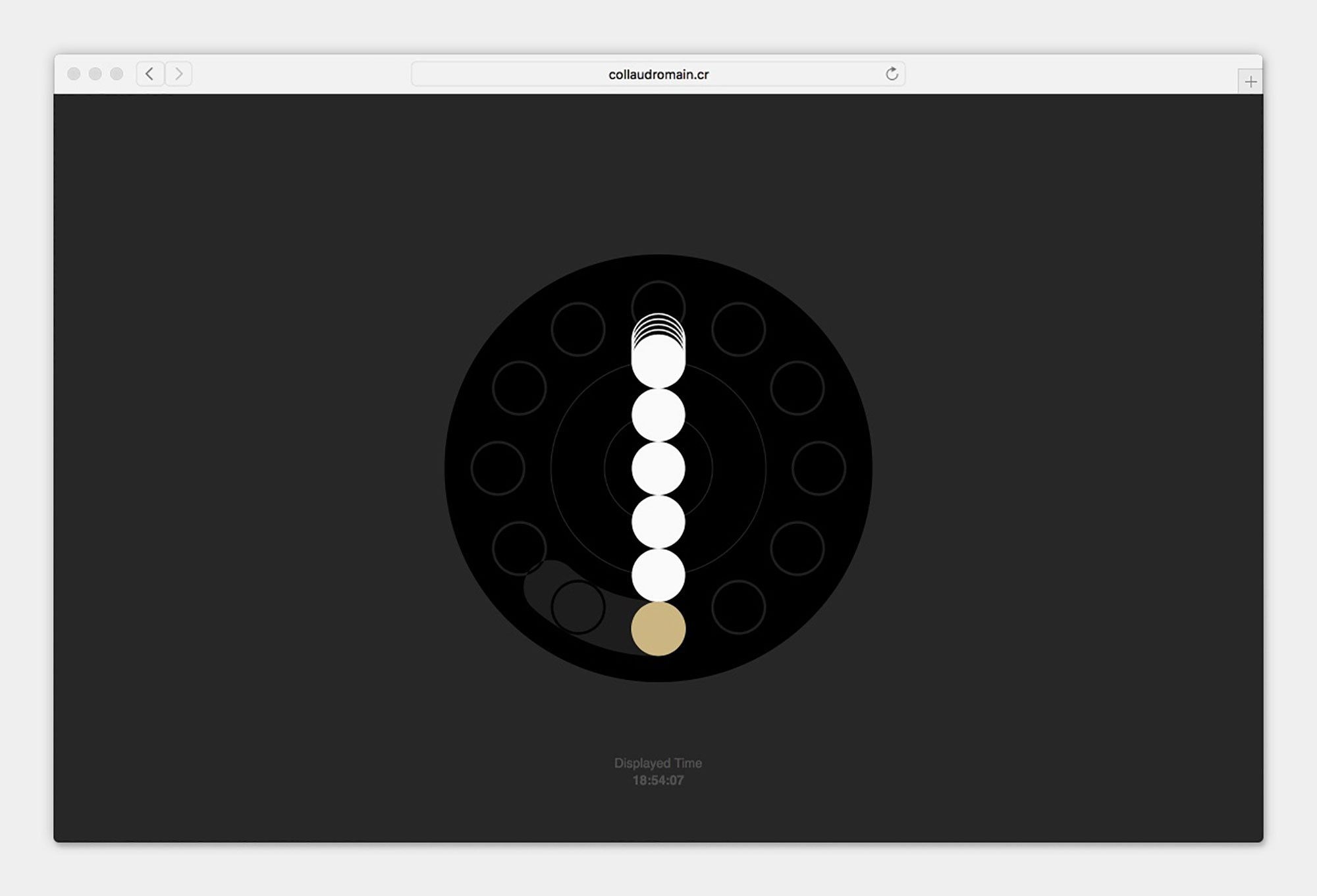 GraphiClock is a graphical and digital interpretation of a traditional analogical clock. The aim of this watch is to propose to the user some abstract and decorative visuals while being informative. Its structure interprets the codes and units of the temporal language by twisting them of their regular layout.

See animated clock

—

Coding, EPFL+ECAL Lab 2016.
Screensaver available on request.
GraphiClock