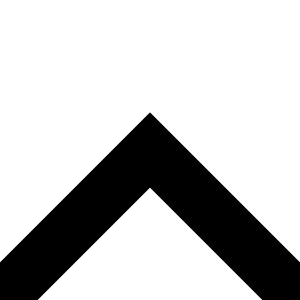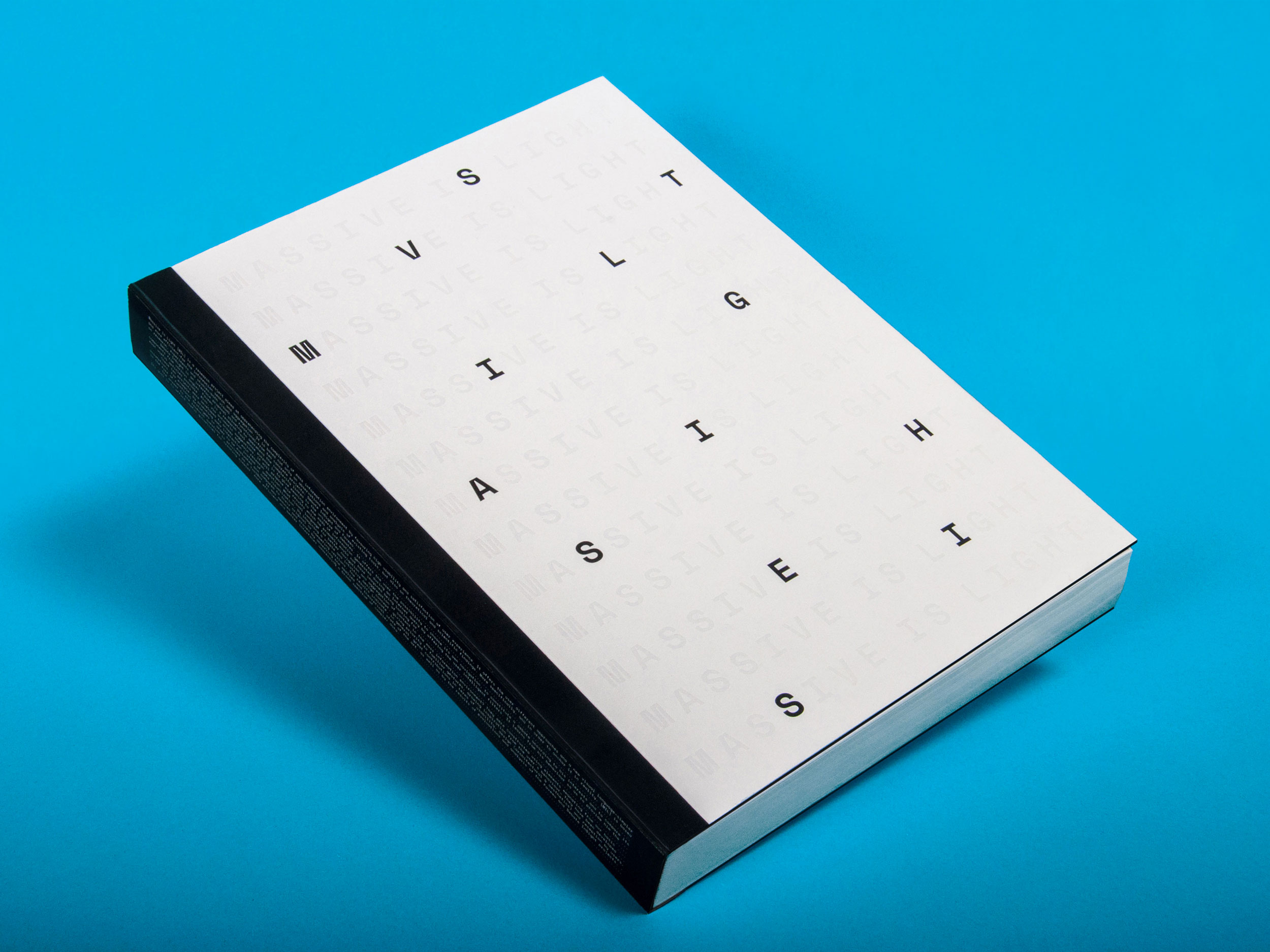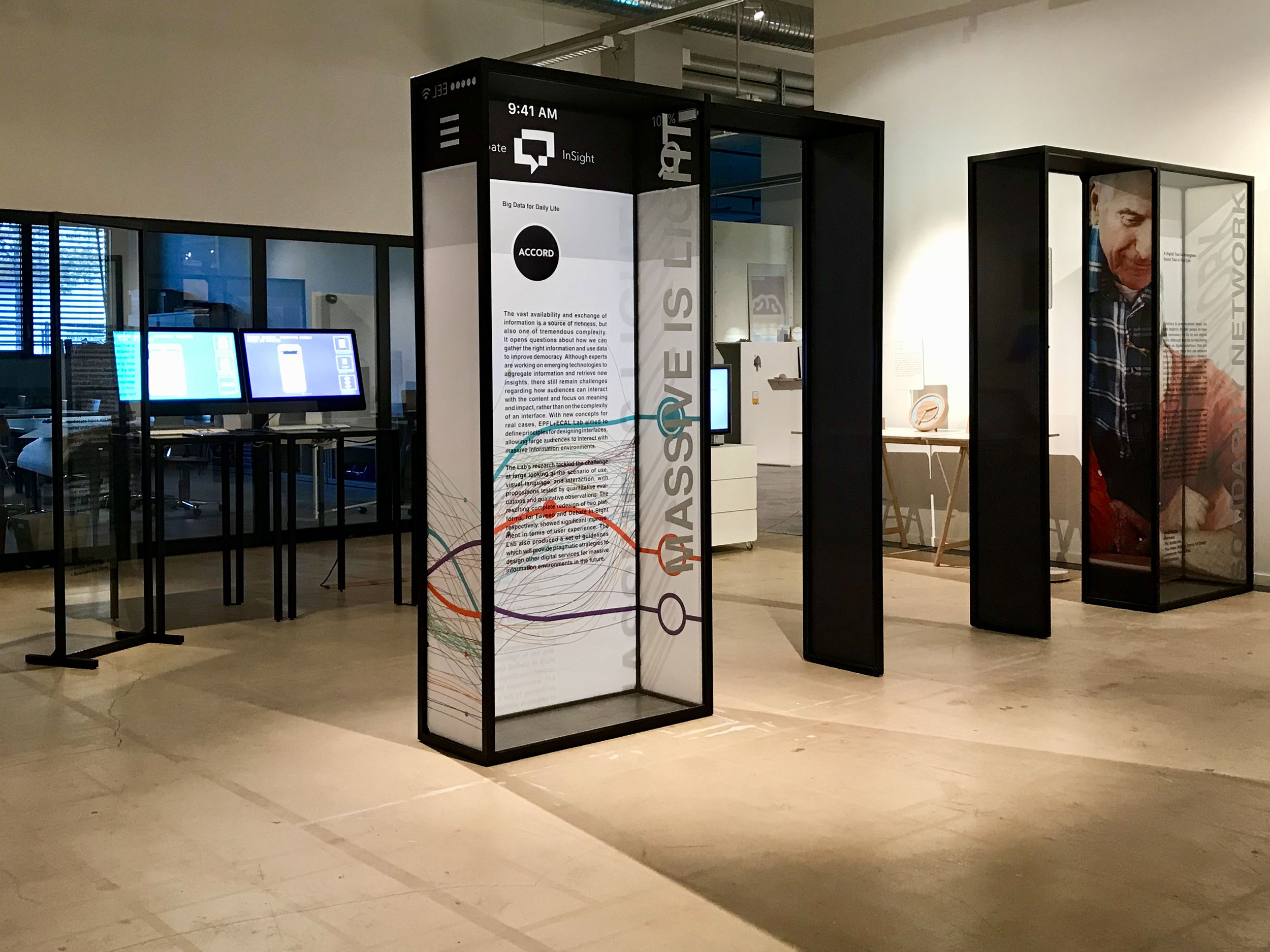 IT promises a daring future with the notions of Big Data, personalised information flow and machine learning. But how can the end user grasp this wealth of content?

The Massive is Light research project defines a new approach to interface design, allowing everyone to interact with this emerging digital world. It is realised through 2 concrete design projects: Faveeo, which offers an unseen infrastructure to assist information search & aggregation and Debate InSight, a platform which enhances understanding around the complexity of major public debates.

—

EPFL+ECAL Lab, MAS Thesis 2017.
Massive is Light